Hits: 1351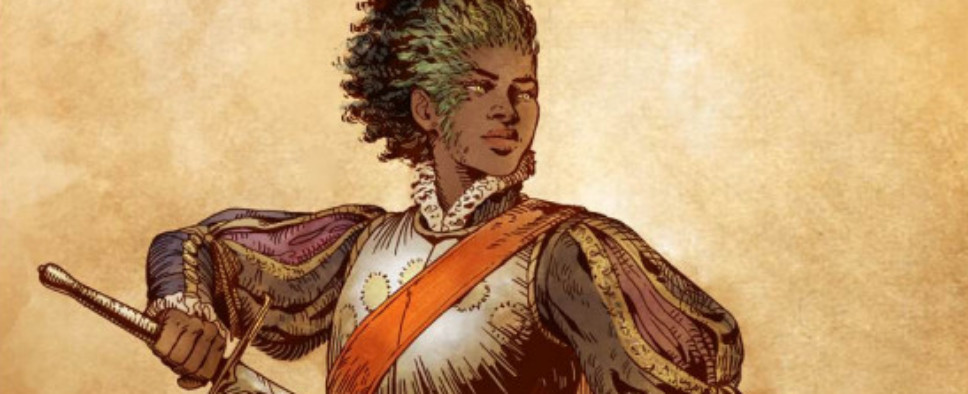 The latest Fig update for Pillars of Eternity II: Deadfire deals with the technical details of the newly opened Backer Portal. You can find detailed illustrated instructions on how to confirm your pledge there. A few paragraphs with some important information:
Hello again, backers! Your wait is over, and you're now able to visit our Backer Portal and change or confirm your pledge, purchase more add-ons, and claim any rewards that are currently available to you (yes, that includes the Tyranny coupon!). Please follow the instructions below to manage your pledge.

PLEASE NOTE: If you are a Fig Slacker Backer, we have not yet finished transferring your pledges to the Backer Portal. We are in the process of finalizing the transition, and accounts should start populating beginning on Monday. You can check back daily to see if your account has been transitioned over from Fig.
The update also informs us that Pillars of Eternity: Lords of the Eastern Reach, an officially licensed card game created by Zero Radius Games is now available on their website.

And, two more of the developer Q&A Twitch sessions(4 and 5) have made their way to YouTube. The playlist with all five, currently available, hour-long, Q&A sessions, is now up on Obsidian's official channel.