Hits: 958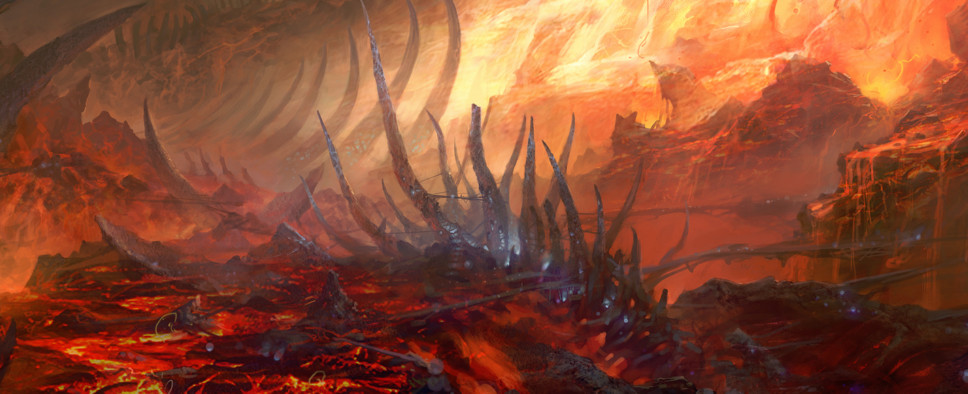 A short interview with InXile's Brian Fargo has surfaced on The Gaming Ground. In it, the veteran developer talks about old school RPGs, working on games post-release, his future aspirations, and more. Here's an excerpt:
Jack TGG
How does it feel going from almost giving up old school RPGs to having your old-school RPG being top-seller on Steam and GOG?

Fargo
It continues to be an amazing thrill! I still vividly remember filing away our Wasteland 2 designs as something that would never happen, before Kickstarter ever occurred to me as a possibility. I still can't thank our backers enough for enabling us to do this, and it has been extra rewarding to see both Wasteland 2 and Torment: Tides of Numenera atop the Steam charts.

Jack TGG
Nowadays, quite a lot of gamers have gotten used to expect content after launch. For example, "Pillars of Eternity" and "Witcher 3" released more content after the games came out. So is an old-school expansion something you'd be interested in doing?

Fargo
Absolutely, in fact we already announced we're working on a significant content update for Torment: Tides of Numenera that'll add Oom – a living ball of goo – as your companion, as well as a few other cool features like an in-game lore codex. For Wasteland 2 we did a significant update as well, called the Director's Cut, we definitely believe in overdelivering to our fans.

[...]

Jack TGG
Is there any other game genre that you would be interested in developing?

Fargo
I admit I do like the emergent gameplay that comes with open world games but I'd want to give it an RPG spin. Giving the tools for people to create their own stories is some of the most powerful storytelling there is.