Hits: 1024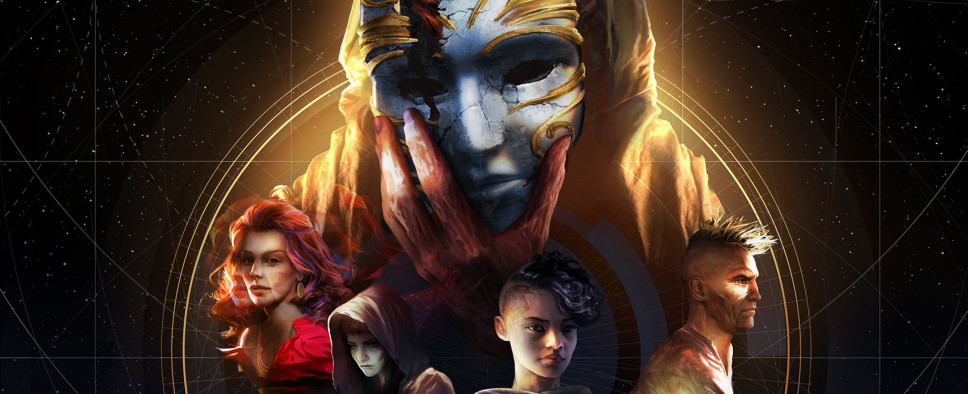 #64, #65, and #66. These span from just before the game's release until today, so I'll quote the latest entry for the most relevance - and since it brings word of new content:
Since release, we have been tirelessly reading your feedback, comments, and reports, and using that to plan a few patches for the near future. These will be primarily focused on fixing some pesky bugs that some of our players have encountered, as well as performance and stability optimizations, both on PC as well as on consoles. You can expect to see our first patch coming in the next couple of weeks.

But, we also want to address the longer term. Four years is an extended development timeline for an RPG, and it is a hallmark of our ambition for the game. Torment has the longest script we've ever produced at over 1.2 million words, and provides more nuanced reactivity and more complicated quests and stories than we have ever done before.

Despite that, there were some features we wanted to include in the game that we weren't able to finish in time for release. Companions, in particular, were a big production trade-off. Not only does a single companion take many months of work from writers, scripters, designers, and artists. Because we wanted companions to interact and react to the game world and conversations in a deep way, their implementation needed to happen later in the development process, when quests and area design were mostly complete. As we were iterating on the companions, we felt the time was best spent building them out deeper as opposed to slamming in a few more on a surface level. These development decisions are never black and white, but we always approach it from a position of what we truly believe is best for the game. As we addressed in a previous update, reducing their number was a necessary trade-off to hit the level of quality we wanted.

But, there's a saying that no work of art is ever truly complete. We certainly know that many of you were looking forward to some of the things we couldn't squeeze into our release build, and it just didn't sit well with us leaving those behind. Now that we have had a time to see your feedback on the game, we also have a better sense of where we can focus our resources to improve.

To that end, we are pleased to announce that we will be working on additional content and updates for Torment post-release. These updates will include:

- Oom ("The Toy" companion). - Voluminous Codex. - Crisis system improvements.

Our initial updates to the game will focused on bug fixes, optimizations, and other improvements, while the content additions will come later down the line. Both the patches and content updates will, of course, be completely free for all Torment owners, including backers, PC buyers, and console players. We will have more news on these in the coming weeks and months!