Hits: 2953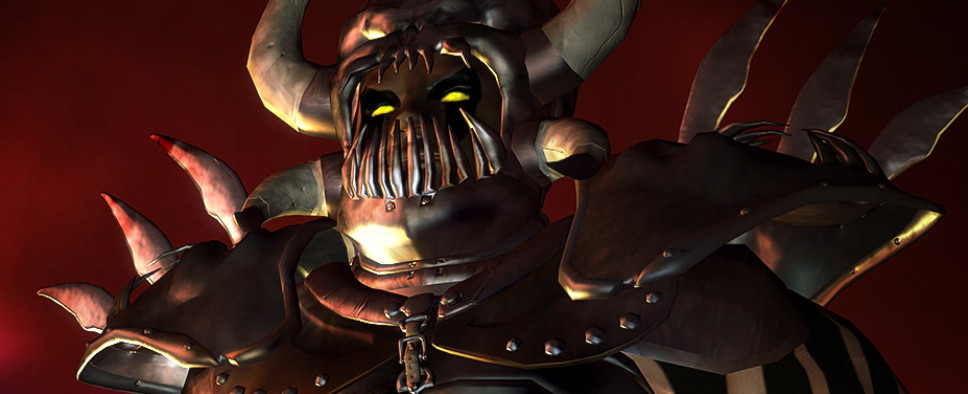 this quick list that may or may not contain some that you haven't noticed before. Here are a couple from fairly recent releases:
4. The Witcher 3: Wild Hunt

CD Projekt RED has many Baldur's Gate Easter eggs hidden in The Witcher 3: Wild Hunt, so we'll only mention a few.

During his adventures, Geralt can find a unique steel sword called Daystar, a reference to the sword guarded by a lich in Athkatla in Baldur's Gate 2: Shadows of Amn.

Silver Pantaloons can be found in both Baldur's Gate and The Witcher 3. While not terribly useful to Geralt, players in Baldur's Gate II: Shadows of Amn should hold onto them to create the Big Metal Unit full plate armor in Baldur's Gate II: Throne of Bhaal.

5. Pillars of Eternity

For many, Obsidian Entertainment's Pillars of Eternity was a return to classic RPGs. No wonder there are Baldur's Gate Easter eggs in this game.

One of the most obvious is the Pillars of Eternity pre-order reward, an in-game Giant Miniature Space Piglet pet.

Here's a trickier one: in Gilded Vale players can visit The Black Hound inn, a name that might be a reference to a cancelled Baldur's Gate 3 project.