Hits: 1034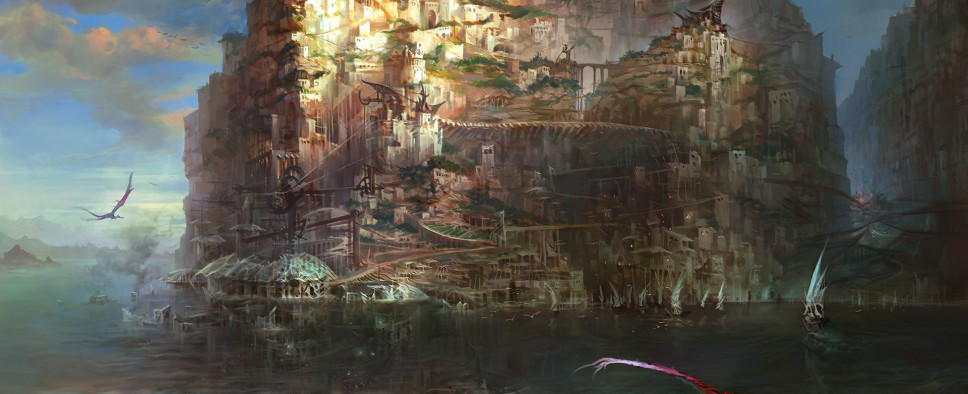 an interview with inXile Entertainment founder Brian Fargo up on [a]listdaily, where they've quizzed the former Interplay CEO about his most recent endeavor, Torment: Tides of Numenera, how it builds upon its spiritual predecessor Planescape: Torment, and the success of the role-playing genre in general. A couple of questions and their answers to follow:
Has Early Access helped to further promote the game?

Early Access helps both with awareness and the audience feedback I spoke of earlier. The amount of game releases these days is staggering, and it could take reading about or seeing a game over 100 times before your brain starts to really register it, so awareness through things like Early Access can be paramount.

How do you balance between expectations from Planescape: Torment fans and those who haven't played it?

I think the number one question I get is some version of how we bridge these older games with the next in the series. Our philosophy is to identify which elements people loved in the previous game and try to hit those points in a fresh, non-derivative way. For Torment, we knew it was the writing, the bizarre nature of the world, the lack of emphasis on combat and the philosophical tones it struck. We took those points and have presented them in a unique way in Torment: Tides of Numenera and the players who loved Planescape: Torment have strongly indicated that they are happy with the way we did it.