Hits: 912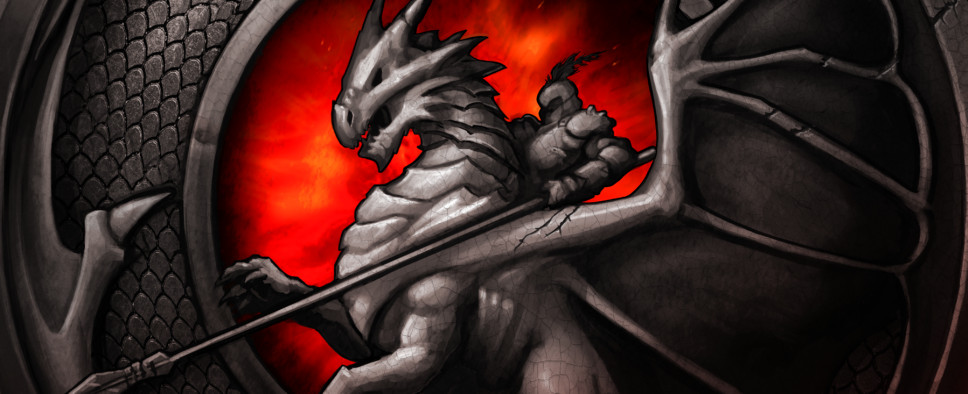 There's a new update on the progress of Baldur's Gate: Siege of Dragonspear Collector's Edition delivery on Beamdog's official blog. Barring any unforeseen events, European customers should receive their Collector's Editions in early March:
A ship loaded with Siege of Dragonspear Collector's Editions set sail from California on Feb 2nd. We anticipate it will not have to travel through a sunken sahuagin city, the Underdark, and the Drow outpost of Ust Natha. Instead, this cargo ship has an estimated London arrival date of Feb 28 and the SoD:CE's will be delivered to our distributor shortly after. Around this time, all European and UK customers will be contacted through the email addresses provided at time of pre-order.

[...]

In case you haven't already heard, we're going to give all of SoD:CE buyers a free copy of our next game. You'll hear more about this after we announce it. As an extra thank-you we'll also be releasing a special forum badge only available to those who endured the long wait. Soon, all you very patient people will have a brand new badge symbolizing strength, patience, and endurance to grace your forum profiles. Watch out for the Bound Hands of Ilmater badge in the weeks ahead!