Hits: 2277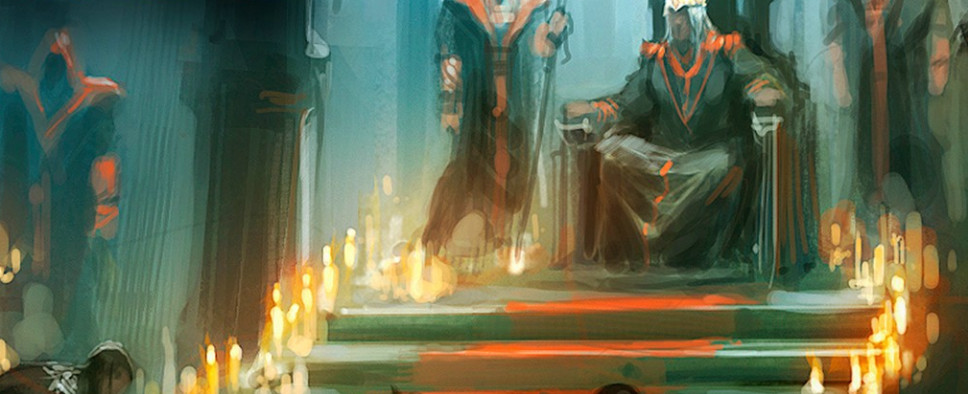 The latest entry in the Eador series, Eador. Imperium is about to escape the clutches of Early Access and get a full release on January 27, 2017. Coinciding with their strategy/RPG hybrid's release, developers have announced they'll be participating in a reddit AMA(community interview/Q&A session) this coming Thursday.

An excerpt from the developer blog:
HUGE thanks to all players who joined us during Early Access. Your help in finding and reporting problems, as well as suggesting your feedback has been and continues to be invaluable. We feel really grateful to have such a unique, responsive and understanding community.

The release version of Imperium will see the inclusion of the long-awaited new single-player campaign (hope you like it!) and some other nice bonuses, like achievements, Steam trading cards and Steam Workshop, where you'll be able to download community-created scenarios or upload yours. All the good stuff.

We also invite you to join our AMA on the /r/games subreddit, that will happen this Thursday (we'll make another announcement right before it starts). AMA stands for "Ask me anything", so if you have something to ask us, not necessarily gaming-related, feel free to do so!

See you soon.