Hits: 1038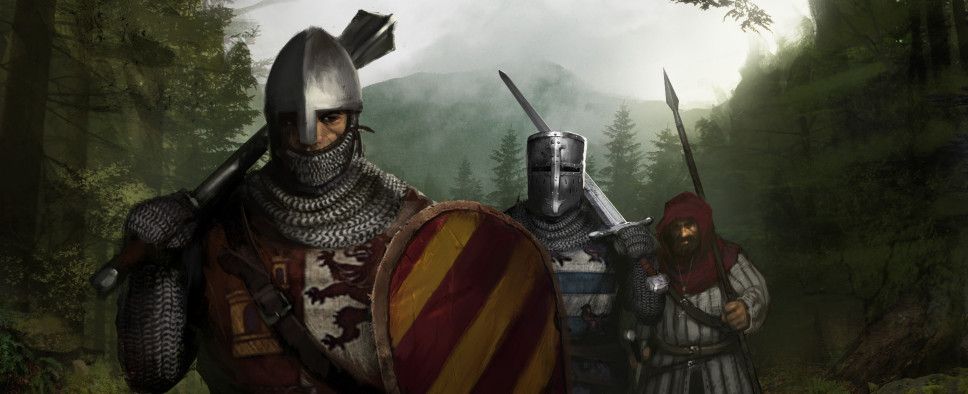 Battle Brothers, a turn based tactical RPG currently on Steam Early Access, has received a new update that introduces Steam Achievements and Trading Cards. Aside from this being good news for those interested in these particular aspects of gaming, according to an earlier developer blog, Steam Achievements are the final major milestone before the game's release.

In the full update you can preview a number of achievements and trading cards with their corresponding art. An excerpt:
STEAM ACHIEVEMENTS
You may have already spotted some Steam achievements for Battle Brothers popping up over the last few weeks – that's because we've been testing them. There's currently a total of 70 achievements in the game, although that number may still change slightly in either direction. We wanted the achievements to be a good mix between short and long term challenges, some more serious and some more fun, as well as some rewarding the natural progression as you play the game.

[...]

TRADING CARDS
Battle Brothers is also about to receive some Steam trading cards with the upcoming update. Each trading card is for one of the different types of factions currently in the game – the Mercenaries, the Noble Houses, the Bandits, the Ancient Dead, the Undead, the Goblins and the Orcs.

The full-sized trading cards show the faction with their selection of banners and a variety of units with different gear in wallpaper format. Of course, you'll also be able to unlock badges, profile backgrounds and emoticons.