Hits: 1225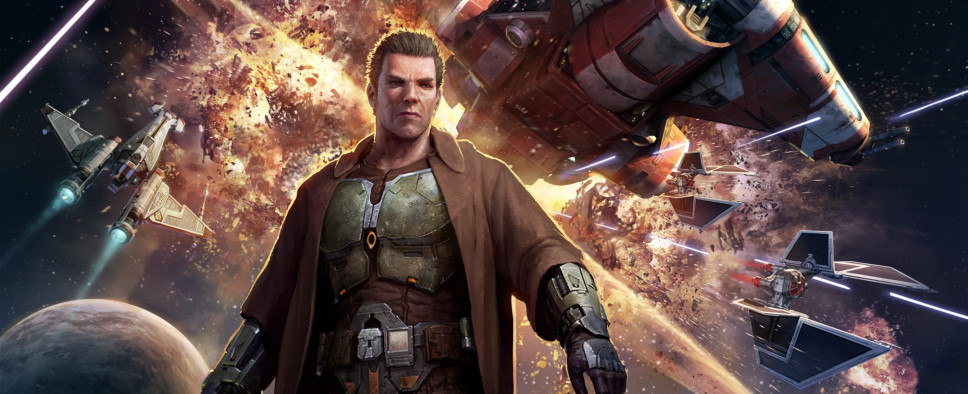 BioWare Producer Ben Irving penned an effusive piece celebrating Star Wars: The Old Republic's recent five-year anniversary, recounting his experiences working on the game and the storyline changes the MMORPG has gone through over its half decade run. An excerpt:
I started on this project six years ago, excited, enthusiastic and energized – this was the realization of a goal I had pursued for years. I knew fate had smiled on me when I became part of the BioWare team I had admired for so long, working together with the amazing team at Lucasfilm to create a game in the Star Wars™ universe, the most beloved galaxy in all of fiction. Giving gamers the chance to live out their own Star Wars story adventures in the Old Republic universe has been a truly incredible experience, and one for which I'm deeply grateful. That was our mission and the beginning of this amazing journey.
The visually striking Character Portrait Collage was unveiled in the article, made up of a plethora of character portraits sent in by players. Other goodies were promised, including a 'Celebration Jawa', and a free trial of the upcoming expansion was announced, available to select players.