Hits: 1098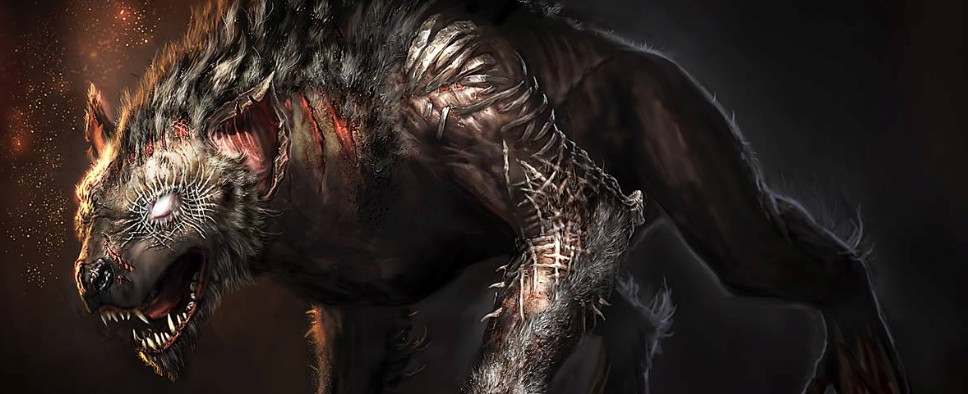 The folks at Gamepressure had a chance to play an early German build of ELEX, Piranha Bytes' upcoming sci-fi/fantasy open-world action-RPG, and wrote a preview based on their experience with the title. Here's an excerpt:
Progressing our character is hard work, and it's almost identical to that of Gothic. In Elex, after finishing a couple of quests, players can join one of the three major factions – Outlaws, Berserkers, or Clerics – and, as you might assume, the choice will not only influence the way the story unfolds, but also alter the path of development of the main character. The game features a system of perks, and some of them will be only available for specific factions. The Clerics have access to the most modern technologies, but are strongly against any usage of elex, hence joining them will prevent the player from obtaining any magic skills. This mechanic is complemented by three ranks achievable in each of the factions, and a morality system, in which the player's conduct will determine the available dialogue choices and the relations with NPCs.

And the latter will be a vital part of the show, since the devs assured us that Elex will be about a personal story, focusing mainly on the protagonist, not his heroic deeds. Unfortunately, I haven't had a chance to verify this statement – I didn't play any main quests; even if I had, the build was in German, which would make the evaluation of the story rather difficult anyway. Still, the devs say that the players' conduct will not go by unnoticed in the game world – almost every NPC can be killed, and some of them may find the player's actions so disagreeable that they won't even talk to him. Even companions, should the player continuously vex them, will outpour their animosities, pack up, and double back. What's even more, after finishing the main storyline, the players will still be able to witness the consequences of their decisions, since the game will allow them to get back to the game world, complete any remaining side quests and develop the character further.

Thanks, RPGWatch.