Hits: 976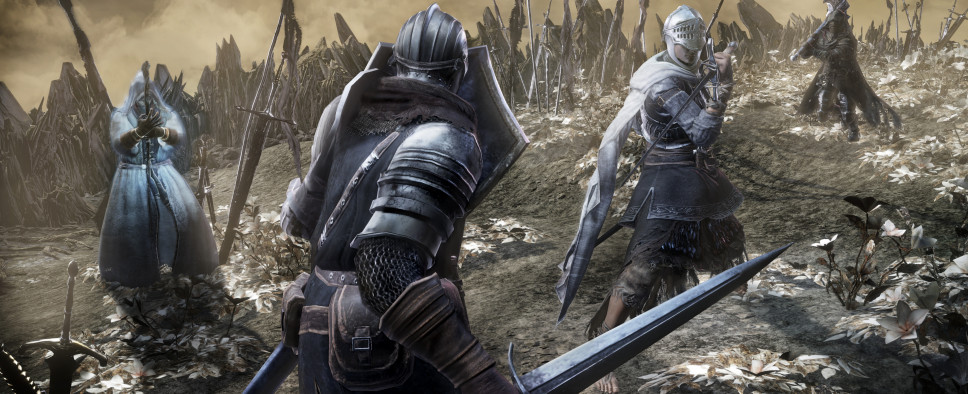 I have never quite truly delved deep into the PvP modes of Dark Souls III and its predecessors, but if you're interested in that kind of gameplay, there's a chance the Ashes of Ariandel DLC might offer something for you. The DLC will introduce a new PvP arena where, according to the press release we've been sent, players will be able to fight in one on one duels, or in free-for-all and team matches with up to six players.
They even have a trailer to showcase a short snippet of this kind of gameplay:

Dark Souls III: Ashes of Ariandel is slated for a release on October 25 on PC, PlayStation 4 and Xbox One.