Hits: 4840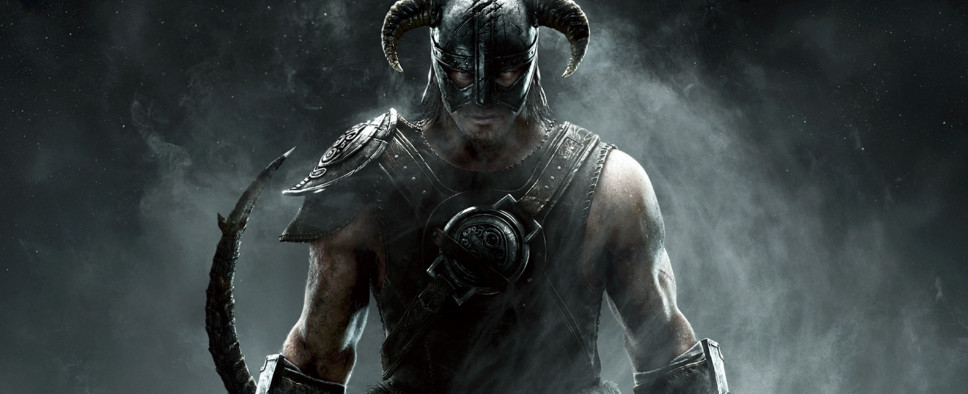 In a post to the official Bethesda Softworks website, we learn that The Elder Scrolls V: Skyrim Special Edition has officially gone gold, and that it's going to require slightly higher system specifications along with a greater amount of hard drive space (of course) in comparison to the original, base game. A sampling:
It feels like just yesterday we announced that Skyrim had "Gone Gold" back in 2011. In true Elder Scrolls fashion, we celebrated with mead brewed by our very own Bethesda Game Studios developers with the same attention to detail that was put into the game itself.

Yet here we are – five years later – and we're thrilled to announce that Skyrim Special Edition has gone gold, and that October 28 launch date is fast-approaching. All the memories – fan tributes, Mods, personal stories and even that phenomenon of taking an arrow to the knee – feel fresh again. The Special Edition features a significant overhaul to the game, including:

- Mod support on consoles
- Remastered art and effects
- Volumetric lighting ("God Rays")
- Dynamic Depth of Field
- Screen-space reflections
- New snow and water shaders

Soon, players will be able experience the game on both Xbox One and PlayStation 4 – with mods – for the very first time, and the Special Edition will include native 4K support for the PlayStation 4 Pro. But what's most exciting to us is that Special Edition also means a new generation of players can create new Skyrim Memories and learn what it means to be Dragonborn for the very first time.

Skyrim Special Edition going gold also marks the first time we're celebrating a release as an international studio. We can't say enough about the hard work and love our Montreal studio poured into this project.