Hits: 1030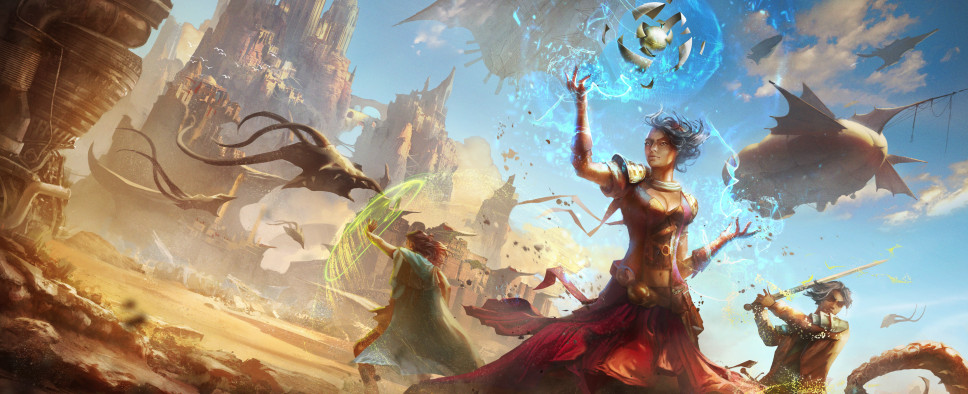 During EGX, inXile Entertainment creative lead Colin McComb has given a relatively short (35 minutes) presentation on the process the company is using to craft the story and characters of Torment: Tides of Numenera.
McComb started with a basic overview of the Numenera setting and then explains the company's approach to characters, which he breaks down into "alignment" (essentially a basic overview) and the fairly self-explanatory "perspective" and "motivation."
McComb also explained how he used tools such as Abraham Maslow's theory of the hierarchy of needs and the development of a character's self-vocabulary as a way to quickly get a handle on their voice and personalities.
Finally, McComb used an example featuring backer NPCs to explain the company's approach to branching storylines, from the writing of a narrative outline for an area, all the way up to the actual quest writing. The video concludes with a very, very brief Q&A: