Hits: 1303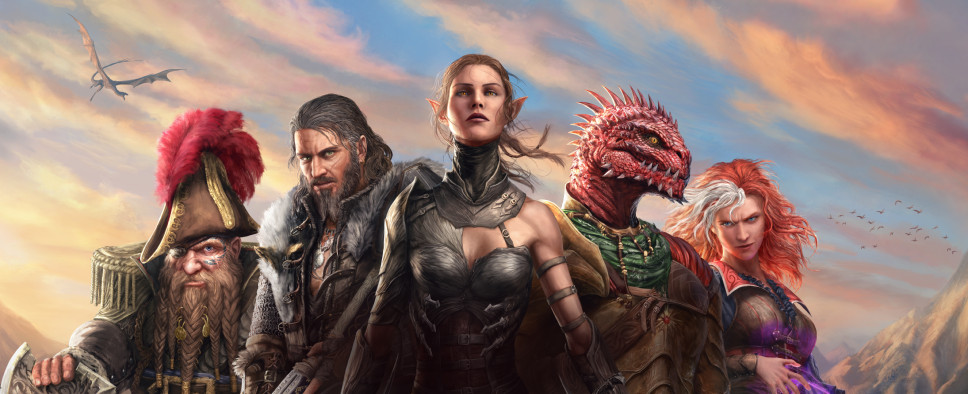 A new update for Divinity: Original Sin II's Kickstarter update is live now. For the most part, the update focuses on PAX West and offers a report of the experience for the developers, but there are also a few neat tidbits, such as some book suggestions from the team for players who are really impatient to try the title. As a reminder, D:OS II will be out on Steam Early Access on September 15th. A tidbit from the update:
PAX West!

As you'll see in the video above, we had a great time at PAX West. Our Arena Mode really kept the crowds happy, with 1536 matches played. We noticed a few people sneaking back for third and fourth plays … even though the queue was 45 minutes long. Dedication!

Naturally, not everyone that came to our booth ended up in the arena. Some of the Kickstarter backers got to play through part of the campaign, with our devs acting as their personal guides. We got some incredible feedback, so now we're more excited than ever to hear what you think on the 15th!

And the video part of the update: