Hits: 5615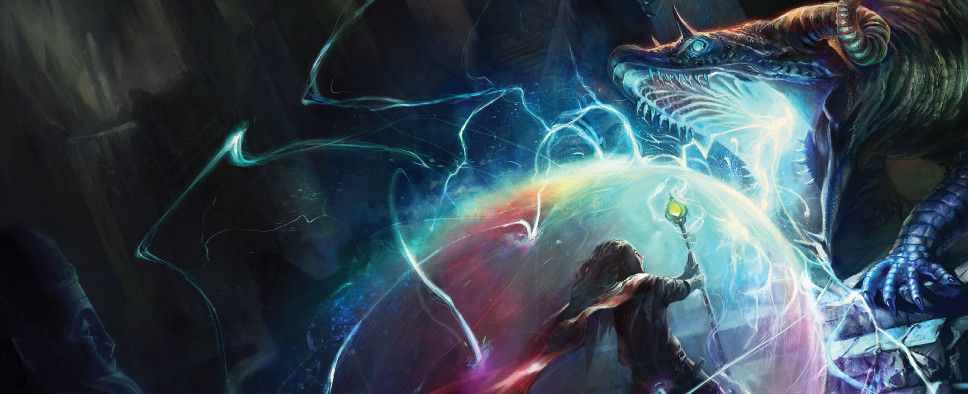 As someone who pre-ordered the Baldur's Gate: Siege of Dragonspear Collector's Edition several months ago and still waiting patiently for its arrival, I've been checking on the release status over on the Beamdog forums on occasion to reassure myself that it's still coming. Thankfully, there have been a number of updates this month that let us know where its creation currently stands, as well as a few hints as to when we can expect the Android and iOS versions of the expansion pack.

To start off, Beamdog's Trent Oster has been publishing various pictures of the Collector's Edition samples they've recently received on Twitter, including the manual interior, the manual cover, the field report book interior, and the field report book cover. Furthermore, employee "Dee" has posted a few comments on the forums (here, here, and here) in relation to all three releases:
The pictures should demonstrate that we're still moving forward. It took a while to get samples, but we're confident that the wait will be worthwhile.

(I can't wait for my copy, personally. Not being at the office in Edmonton, I have to wait just like everybody else before I'll get to hold the box in my hands.)

...

To be honest, I can't say. Obviously we want to release both as soon as possible, but like most things it depends on testing and QA. The Collector's Edition also depends on manufacturing, which is something that we can only influence in a limited way. Waiting is hard, I know--I'm waiting too ;)--but pictures are a good sign, both for our Collector's Edition and for the Kickstarter projects you've supported. Any time you see pictures that you haven't seen before, that means the developer is making progress toward completion.

...

The Siege of Dragonspear expansion depends on the v2.0 code; there's no way to play it with the v1.3 code. The v1.3 beta option is there solely to provide a way to play the game for people whose hardware will not support the v2.0 engine.

If there are specific things that need to be improved or addressed in the UI (and there are issues, which have been posted here and elsewhere), it's totally fine to point them out. Discussions about the UI are most helpful to our dev team when they go into detail about not only what you don't like but also why you don't like them; we might identify a root cause of an underlying issue that allows us to come up with a solution that's even better than what you imagined.

The UI in v2.0 definitely needed more time in the oven, so to speak; at the moment our energy is being spent fixing bugs and getting the expansion ready for iOS and Android, but we haven't ruled out the possibility of revisiting the UI design at a later point.