Hits: 1089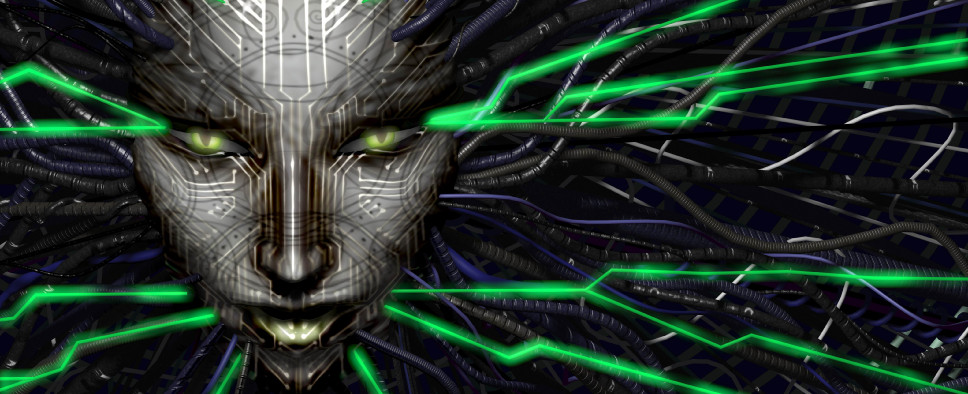 To help stress test their GOG Galaxy client, the folks at GOG have made System Shock 2 free for 48 hours, provided the title is redeemed through the aforementioned client. Additionally, plenty of games are currently discounted, as part of the Summer Sale that's just started on the service.
The current sales can be seen on the website's frontpage and include titles like The Witcher 3: Wild Hunt, the X-Com series, a vast number of D&D games, and more. Titles will rotate every 24 hours and the staff has also prepared an XP system that will allow people who check in every day and participate in some activities to unlock a few free games, in a way that's heavily reminiscent of the sales Valve organizes on Steam.
If there's anything Valve's Steam sales taught me, is that I should be judicious when making purchases, so I'm going to be very careful with the amount of money I spend on this one.