Hits: 852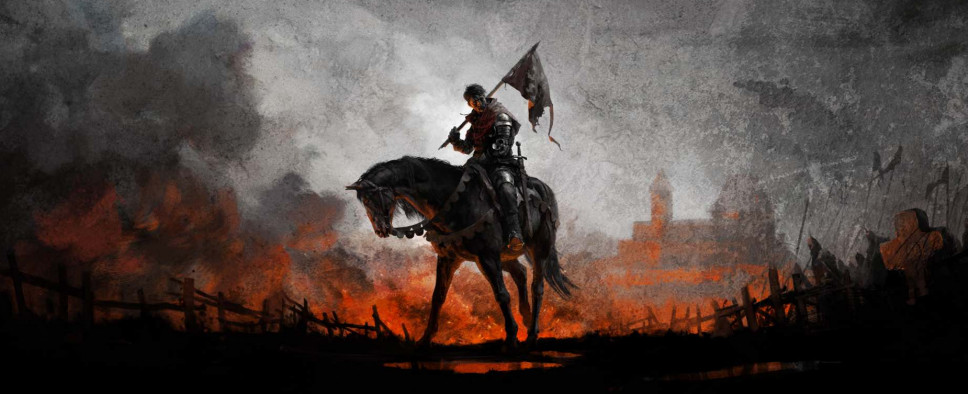 After suffering a couple of previous delays already, WCCF Tech is reporting that Warhorse Studios has delayed their crowd-funded title Kingdom Come: Deliverance once again, pushing the medieval RPG out to an undisclosed date in 2017. It sounds like we'll have a definitive release date later this summer, but for now, we'll just have to continue waiting (im)patiently:
Originally scheduled to release in Q4 2015, the game was first pushed to Summer 2016 on April 2, 2015. The beta version was released for backers on March 3, 2016, but at the same time Warhorse Studios confirmed to Polygon that the game would be delayed on PC in order to release it alongside PlayStation 4 and Xbox One, though they still confided to release within the year.

However, we've recently talked with a Warhorse spokesperson and got confirmation that Kingdom Come: Deliverance won't be launched this year. An official announcement regarding the definitive release date can be expected between E3 and Gamescom, given that a Community Manager said on April 17 that it won't be much longer until there's an official release date.