Hits: 2414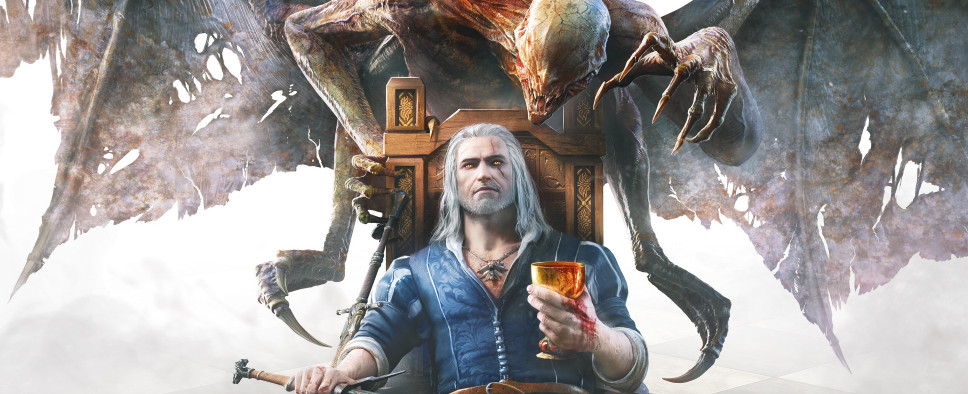 User Pawel95 on Reddit has summarized a few excerpts of a German video Q&A GameStar hosted with CD Projekt. During the Q&A, the developers discussed both CD Projekt's plans and the upcoming expansion for The Witcher 3, Blood and Wine. Apparently, the expansion's area will be comparable in size with the Skellige islands, and, while the developers haven't yet settled on a release date, the current plan is to release it before the Electronic Entertainment Expo trade show in June:
New area of the expansion will be about "as big as all islands of Skellige combined"

...

Release should be before E3 (because that would make most sense)

According to the full Reddit thread, the developers have also talked about their lack of interest in a remaster of the first two Witcher games, and the improved graphical fidelity brought to the table by the expansion, among other things. If you're expecting Cyberpunk 2077 news, though, you're not exactly in luck, as the developers seem to be waiting until their marketing blowout before offering any concrete info.
Thanks go to NeoGAF for bringing the Reddit thread to my attention.