Hits: 953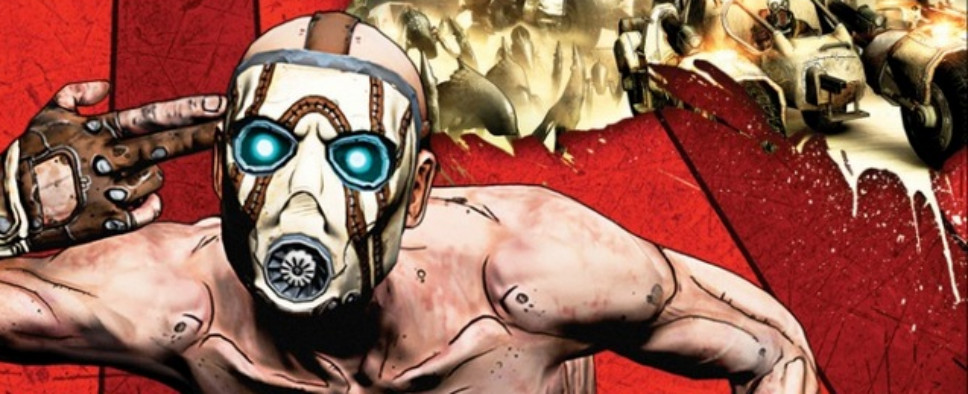 Eurogamer reports that Gearbox CEO Randy Pitchford announced at a PAX East panel that his company will begin work on a new Borderlands title after wrapping up development on Battleborn, their current upcoming game. The team will apparently include art director Scott Kester and writer Mikey Neumann, but al additional details (including the name of the game) are still up in the air:
"It's no secret, obviously there's going to be another Borderlands," Gearbox CEO and president Randy Pitchford said.

Battleborn art director Scott Kester said he will be the art director on Borderlands 3.

"We don't even know if we're going to call it that. We could call it Borderlands 4 for all we know," Pitchford added.

Gearbox chief creative champion Mikey Neumann, who also provides the voice of beloved mechanic Scooter, will be writing it.