Hits: 1146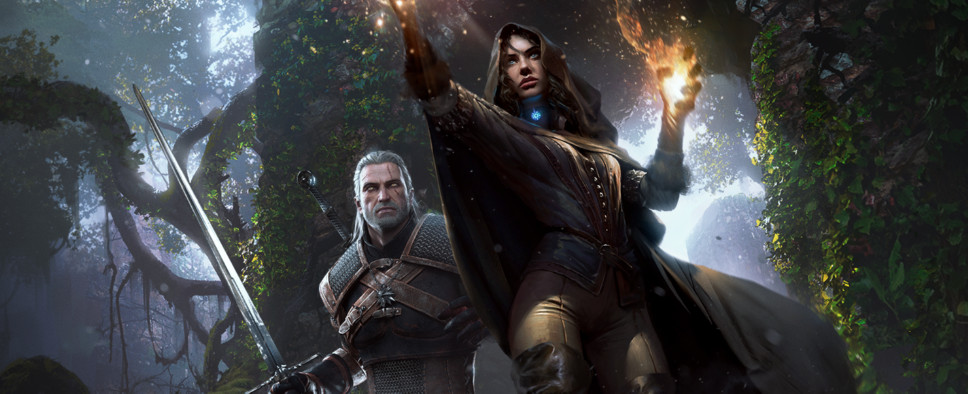 While we continue to await the arrival of CD Projekt RED's Blood and Wine expansion for The Witcher 3: Wild Hunt, there's a new interview to take in over on the official Czech Facebook page with the game's translator, Filip Ženíšek. In it, Filip talks about his day to day work and shares a few nuggets of information about the upcoming DLC as well as the possibility of The Witcher 4.  A couple of questions and their translated answers:
How much is a challenging translation DLC About Wine and blood?

Not particularly demanding than wild hunt and a heart of stone, although I must say that language to me not so awesome pitch as the rest of the third Witcher CD Projekt RED, however, indulging in references and allusions, so when I have to translate often dohledávat this or that - and this was also true for the wild hunt and a heart of stone. And I'll tell you how many times in The Witcher will appear allusion to the work, a book, a film series that you would not expect it at all. Most often, probably referring to Shakespeare (he wrote a lot too, so it was just so exhausted). Fortunately, I have among other things, final exams in English literature, Shakespeare me so that not so much is not delayed. :-)

...

I want to ask about the Witcher 4 I read that the quad, but did not play as Geralt and it will be nothing.

Reports from the agency One woman said I would not take it too seriously, especially when we have an official, though little misting observations directly from CD Projekt. He had recently said that the Wild Hunt will be the last game with Geralt, but not necessarily the last game in the world of The Witcher. It is therefore possible that if a quad, Geralt no longer be the main character. If it means that it will be because of anything, remains to be seen - as well as to see if any will ever quad and if we're not all completely different.