Hits: 390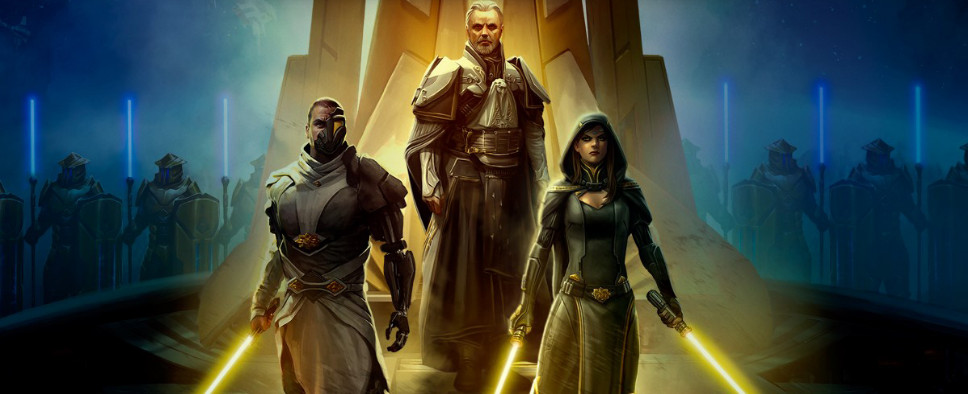 The eleventh chapter of the latest expansion to Star Wars: The Old Republic, BioWare's Star Wars-themed MMO set in roughly the same time period as the Knights of the Old Republic games, has been released today. This latest chapter adds some new story content and, like all the previous Knights of the Fallen Empire content, is free to all subscribers, who can jump into the expansion with a fresh new level 60 character:
As the Outlander, how will you lead the Republic's most elite Trooper squad in the war against Emperor Arcann and his Eternal Empire? What life and death decisions will you make fighting in this dangerous mission? Play Chapter 11: '˜Disavowed' now live!

Knights of the Fallen Empire, including '˜Disavowed,' is free to all Subscribers and new players can jump right into the story with a new Level 60 character. Plus, Subscribers are rewarded every month with unique gear, weapons, and more inspired by the legendary HK-55 Assassin Droidâ"¢!

A short video diary about this chapter has also been released, with commentary from creative lead Charles Boyd: