Hits: 1211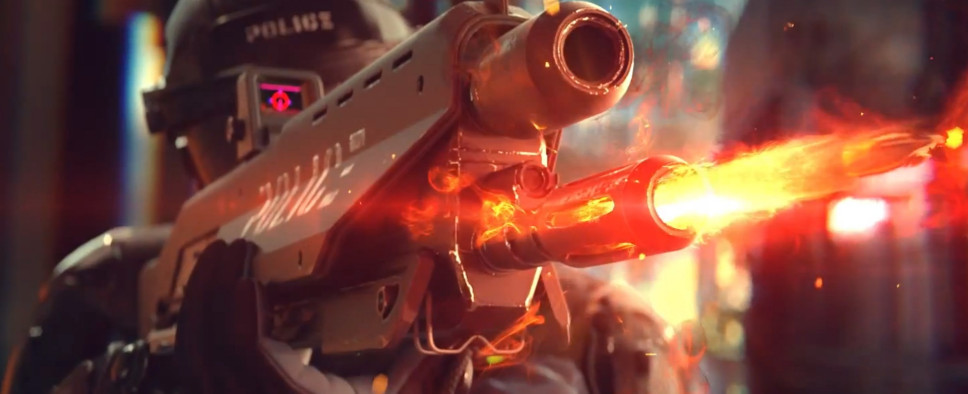 Danny O'Dwyer recently interviewed CD Projekt co-founder and joint CEO Marcin Iwiński for GameSpot. The interview lasts more than 40 minutes and covers a variety of topics concerning CD Projekt's history, though it mostly focuses on their present and future, with the release of The Witcher 3 and the work to be done on Cyberpunk 2077 receiving particular attention. It's also worth noting that this interview took place after the folks at CD Projekt learned that The Witcher 3: Wild Hunt won the GDC Game of the Year award, an award that Iwiński considers special because it comes from his industry peers.
As far as talk about Cyberpunk 2077, Iwiński was very, very guarded and shared no concrete details. He did, however, note that the success of The Witcher 3 has emboldened CD Projekt but also added to the pressure they feel internally. Now more than ever, the studio feels a responsibility to deliver on this new project. This attitude also extends to the marketing, which is why, in Iwiński's own words, they won't show the game until it looks "fucking great." Thankfully, though, the team is excited to work on the project, especially since it gives them a break from the fantasy setting some CD Projekt employees have been working on for more than 10 years.
Speaking of which, The Witcher 3: Wild Hunt and its expansions represent the end of The Witcher for a while. While the CD Projekt's co-founder leaves the room open for new Witcher projects "down the line", there is nothing in the pipeline for the world based on Andrzej Sapkowski's works right now. The Polish studio won't, however, work on other IPs owned by other people. The Witcher and Cyberpunk 2077 were born out of special circumstances, and Iwiński feels that the studio needs to retain full creative control on a project to succeed during development. The studio was approached by a lot of people to start development on projects based on other parties' IPs they'd be interested in but has declined all of them for the aforementioned reasons.
Iwiński also noted that, in this day and age, getting the marketing budget to have a game like The Witcher 3 noticed by the mainstream public is very hard, which is what convinced the developer to go multiplatform with the title. He did also note, however, that the market is changing and that the retail segment isn't as critical as it used to be. According to Iwiński's data, right now the market is split between 60% retail and 40% digital in the US, with the digital sales being particularly important for PC titles.
Somewhat disappointingly for those who were hoping for information on the new projects mentioned in the company's strategy document, Iwiński didn't even share a tiny detail or hint at what the company is doing.