Hits: 1055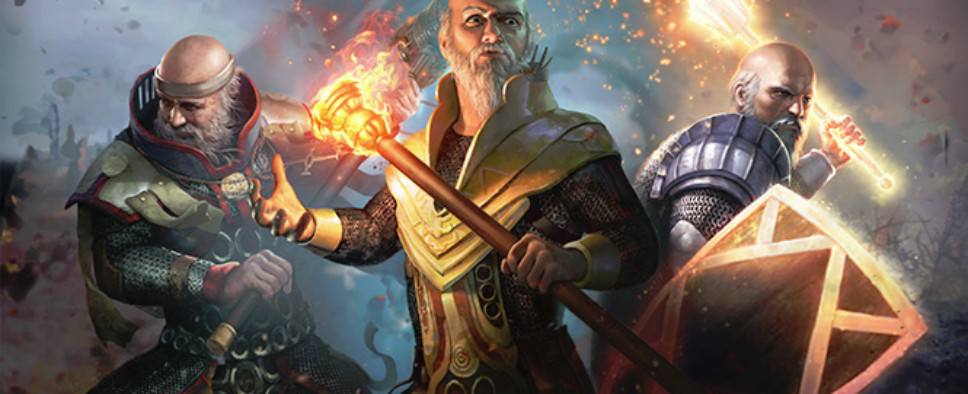 Ascendancy, the latest expansion for Path of Exile, the free-to-play action-RPG from Grinding Gear Games, has been launched. The expansion includes a number of new bosses, zones, items and even some new skills and special "Ascendancy" classes. The new Perandus Challenge League is also included with the expansion.
Path of Exile: Ascendancy is now live! We are extremely proud to announce that this has been our most successful launch so far. Player numbers have blown away all previous launches. The team will be continuing to make small bug fixes today and in the coming week. Thank you so much for your support everyone!

Considering how it seemingly came out of nowhere, Path of Exile's success and its continued support never cease to impress me. I'm curious to learn if this new expansion has satisfied players so far, so feel free to let us know your opinion on the new content.