Hits: 1005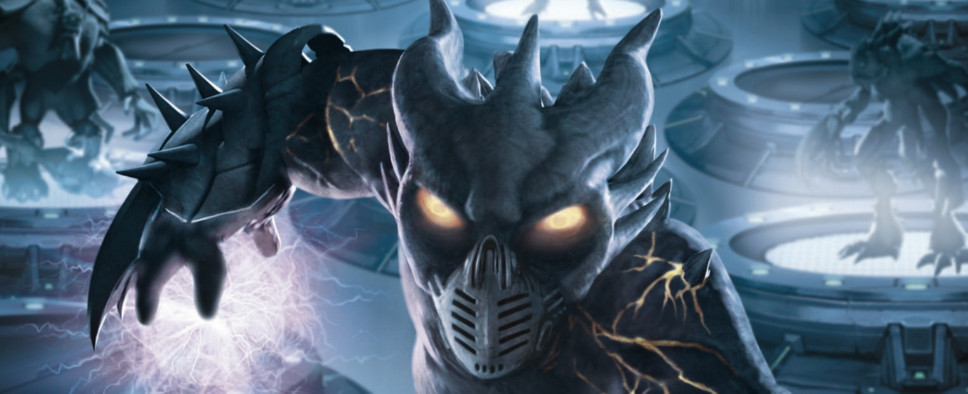 While the news dates back to last December, it seems to have slipped under the radar and I only noticed now. Maxis' sci-fi action-RPG Darkspore, an off-shoot of Spore that launched with an online-only DRM scheme, will see its server killed by EA on March 1st.
As explained on the game's official forums:
1st December 2015: Today, we are announcing that we will be closing the doors on Darkspore, effective March 1st, 2016. It's been a great run and we hope that you have enjoyed your time with Darkspore. While it can be hard to say goodbye, keep in mind there are tons of awesome games available for free on Origin.

The game is currently not available for digital purchase but physical copies are probably still out in the wild. If you were ever planning to give it a go, you only have 8 more days to do so.