Hits: 876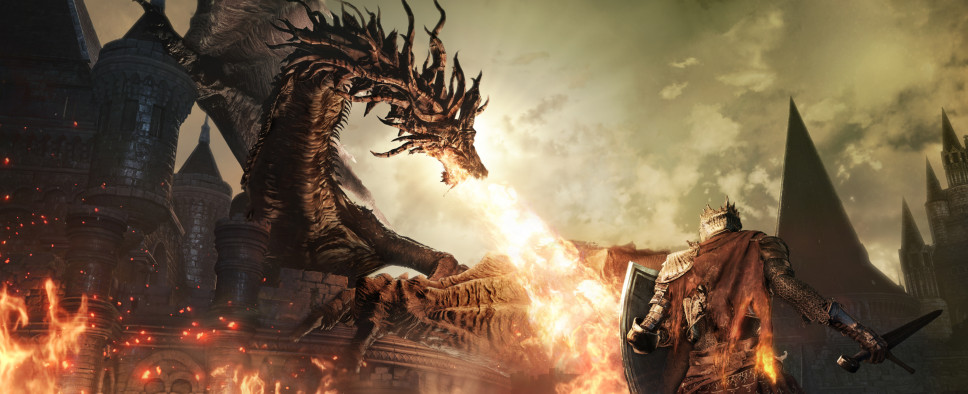 Now that pre-orders for Dark Souls III are live on Steam, Xbox Live and Sony Entertainment Network, players have quickly discovered that Bandai Namco and From Software aren't planning on stopping with the release of the Dark Souls III base game. Not many will be surprised by the news that Dark Souls III will get downloadable content, since From Software's action-RPGs have been supported with additional expansions post-release since the original Dark Souls, but this is the first time the developer has announced a Season Pass before the release of the actual game.
According to the Steam description, the $24.99/€24.99/£19.99 Season Pass will include two DLCs with new areas, enemies and bosses:
Winner of gamescom award 2015 "Best RPG" and over 35 E3 2015 Awards and Nominations, DARK SOULSâ"¢ III leads you once again into a challenging world of ruin and despair. Expand your DARK SOULSâ"¢ III experience with the Season Pass and gain access to 2 epic DLC packs at a discounted price. Challenge yourself with new maps, bosses, enemies and additional weapon and armor sets. Prepare yourself once more and embrace the darkness.

I've yet to play The Old Hunters DLC for Bloodborne, but From Software's track record with DLC is good and we have at least an idea of what to expect, so my annoyance at this move is at least partially mitigated. I still wish Season Passes were only announced after a game's release, however, and with more details regarding their content.
The pre-order plan for the game also includes a very modest discount for people who own previous titles in the series. Those who own only one of the previous titles will get a 6% off their Dark Souls III pre-order, while those that own both will get an honestly not that much more impressive 8% off the title's price. More enticingly, Xbox One players who pre-order the title will get a backwards compatible copy of the original game for free.