Hits: 18213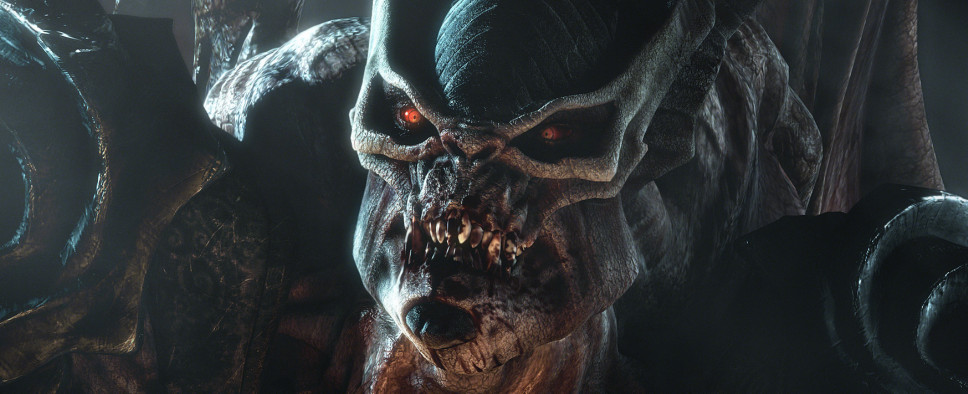 It's been over 9 years since Flagship Studios launched Hellgate: London, 7 years since the original game was taken offline, 4 years since T3Fun re-released the game as Hellgate Global, and a month since the latest iteration was officially shuttered.

And yet, the drama continues as the sleuths on the Hellgate Revival forums have spotted the newly revealed Hellgate Reborn, which appears to be a potentially private relaunch of the original Flagship Studios version of the game in China. The client that is available for download offers both the single player and multiplayer version, and there is a $15/month subscription that gets you access to the Stonehenge areas, among other things. I honestly don't know what to make of it, and the translated announcement page calling it "Rebirth of the Dark Gate" doesn't offer much insight:
Flagship Studios to create the Dark Wind masterpiece "Dark rebirth of the door" The recent re-release of the message, the game's official Simplified Chinese official version will be officially on sale January 25, but this time not only announced the official launch date of the game, also released more Games in related news, let us understand more about the game.

After the "rebirth of the Dark Door" tells the story of human failure in the war with the devil in five years, hidden in the underground world of the human world and struggle for the return to earth of the story. Each entered the game players will gather in this underground world, and between a team of like-minded people, to the concept of special underground palace generated world started fighting on the ground.

The way the game has taken the world randomly generated on the ground to try to call every player at every time when the world has ground to explore different experiences and surprises. The game is full of a lot of great underground world featuring scenes grave, sewer and subway stations, also has a very realistic way of showing the world the horrors of the ground once humans live and work in their homes after the devastation suffered devil.

Game content and tasks are dynamically generated levels, exploring the streets, alleys and building process, we can not know what will happen next. In addition, the system will randomly generate some secret areas, and even some very special content. In short, the task level, equipped items, events, and difficulty levels are based on the players to determine the size of your group. Since the game does not clearly defined number of team cap, any player can play.

"Rebirth of the Dark Gate" official Simplified Chinese official version will be available January 25th.