Hits: 1699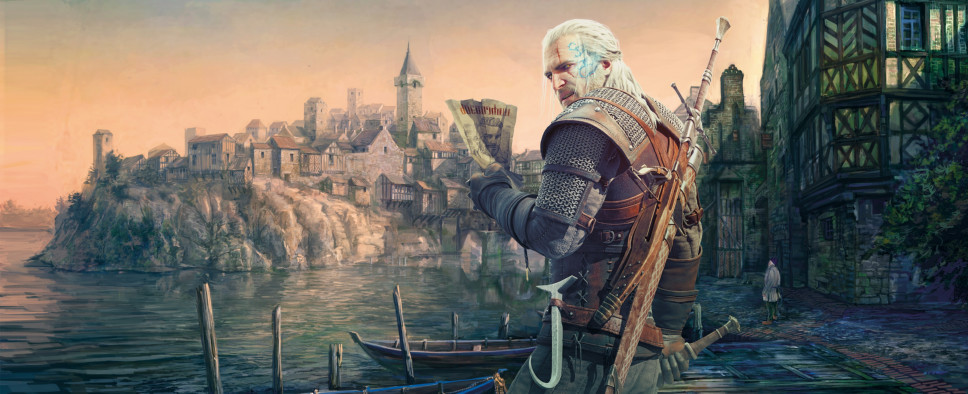 A new editorial on HardcoreGamer suggests that the amount of content CD Projekt RED is packing into their Hearts of Stone and Blood and Wine add-ons for The Witcher 3: Wild Hunt puts them head and shoulders above what other developers are doing, and is changing (or should change) the way the entire industry looks at DLC. An excerpt:
Hearts of Stone clocked in an extra ten hours of playtime while Blood and Wine will add on another twenty hours. Combined together, that's thirty plus hours worth of extra content at the low and affordable price of $24.99. The average amount of content in AAA games produced for this generation runs about 26.9 hours, making the Witcher 3's next expansion pack running a mere six hours short of being a full standalone game.

If you really think about it, CD Projekt RED has essentially created a fourth game for their franchise with Blood and Wine as major AAA games like Rise of the Tomb Raider (which ran about 25.5 hours to complete), Call of Duty: Black Ops III (which ran 19.3 hours) and Halo 5: Guardians (which ran 14.3 hours) cost more and provided less hours of content. Yes, we know that Halo and Call of Duty have a well-established multiplayer that adds on additional hours to the game, but the average gamer is spending $59.99 on AAA games that falls below the minimum of The Witcher 3's second DLC add-on.