Hits: 2718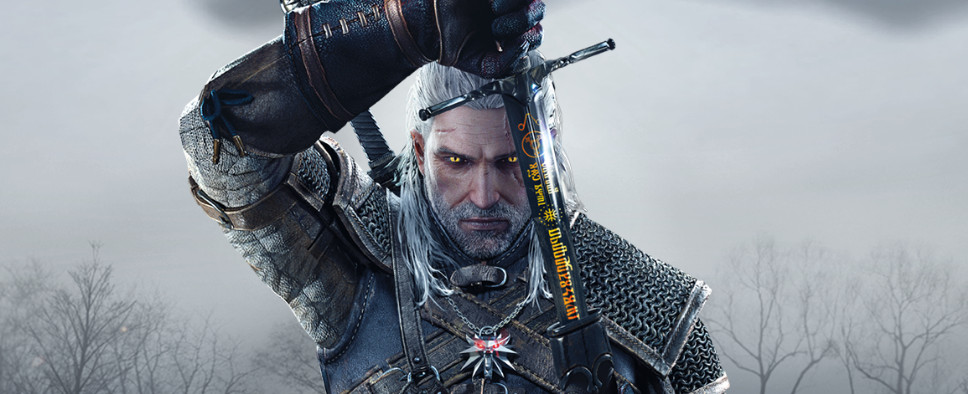 During the course of a fairly lengthy interview with the folks at Eurogamer.it, CD Projekt RED senior story writer Jakub Szamalek talked about the history of CD Projekt RED, the developers work in adapting Andrzej Sapkowski's universe, and, most interestingly, gave a few vague snippets of info on Blood and Wine, the second and larger expansion for The Witcher 3: Wild Hunt. Szamalek appeared confident and noted that the developers believe the expansion to be "even better" than the main game and that a lot of work went into making the villain "unique".
I'm going to translate the relevant parts, though keep in mind that the chat was probably originally in English and this is effectively a translation of an already translated piece:
After Blood and Wine we'll stop working on the Witcher universe, at least for a while. It will be the last adventure with Geralt as the main character. Aside from this, there's nothing set in stone. Blood and Wine will be our conclusion for Geralt's story, after which we'll focus all our energies on Cyberpunk 2077.

Blood and Wine is an independent story, without many ties to the main plot. Thanks to our own experience working on the game and the feedback we've received from players since release, we think we managed to make something even better than the main game.

For example, we don't think we managed to create a charismatic villain for players to fight in Wild Hunt, so we worked on making this expansion's foe memorable and unique. We also made a very complex story that we think our players will appreciate. We're very satisfied with the work we've done but we also know that we can do even better.

While I recognize it's less than ideal, if you're interested in the full interview and don't understand Italian, you can try reading the Google Translated page. The quality is sub-optimal, but a quick skim proves the meaning of the article mostly carries over.

Spotted on OnlySP.