Hits: 1224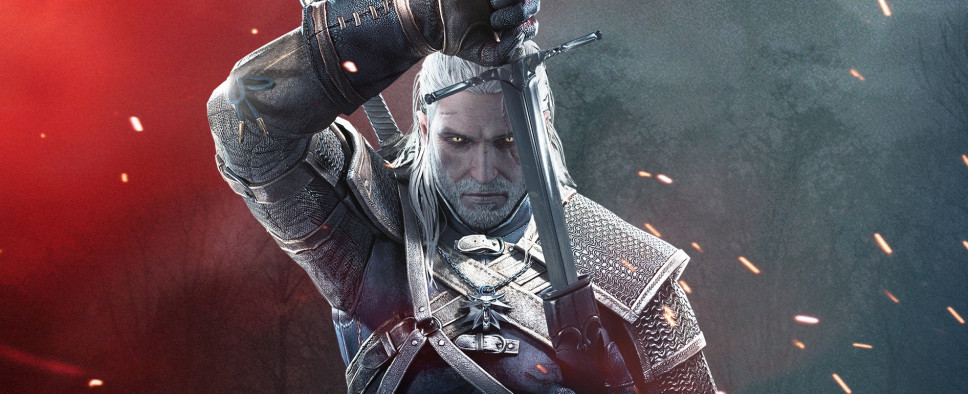 I am not sure why they chose to feature the streaming session when most people will be busy celebrating Thanksgiving here in the US, but if you're able to sneak away from the family for a period of time that day, you should tune in to CD Projekt's "The Witcher 3 New Game+ Survival Guide" on Twitch.tv this Thursday, November 26th.  During the session, we'll be getting some gameplay insight, strategical recommendations, and possibly even some more answers about Blood and Wine:
See the game mastered on Twitch.tv/GOGcom

So you've tackled the Wild Hunt, you've fulfilled your destiny, you've delved into the Hearts of Stone, but if you could do it all over again... would you? You probably should, because it's fun. And really challenging.

But we're here to help - live on Twitch.tv/GOGcom on November 26, at 5:00 PM GMT. The Witcher 3 devs and our host, Outstar, present the New Game+ Survival Guide, where you'll find help with the challenges that await in New Game+, and insight into the new content to master in the Hearts of Stone expansion.

Among other things, you'll learn about:

The basics and intricacies of the Runewords system introduced in Hearts of Stone.
Tips on how to build the strongest witcher in town.
Optimal strategy and tactics for the toughest monsters.

During the stream, the developers will also answer selected questions from Twitch chat and our community, so ask away in the comments section for this announcement!

Your hosts are:

Tomasz Kozera - Senior Gameplay Designer
Marcin Janiszewski - Senior Gameplay Designer
Paweł Będziechowski - QA Analyst
Outstar - GOG.com Streamer Extraordinaire

The New Game+ Survival Guide will be streamed on November 26, at 5:00 PM GMT / 6:00 PM CET / 12:00 PM EST / 9:00 AM EST. Join us, and learn how to master The Witcher 3: Wild Hunt on Twitch.tv/GOGcom!