Hits: 924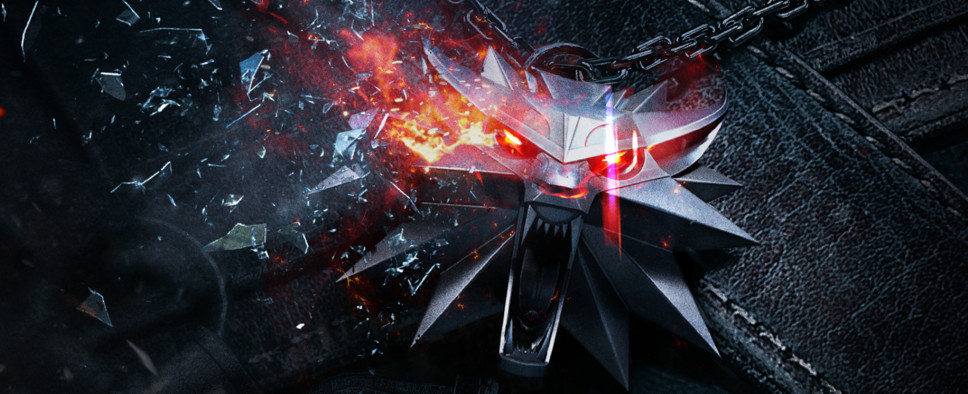 When they're not busy winning awards, the team at CD Projekt RED has found some time to answer a few more questions about The Witcher 3: Wild Hunt, its upcoming Blood and Wine expansion, and even Cyberpunk 2077, starting with this interview on GamesRadar with studio head Michal Nowakowski:
"The team is divided right now," Michal Nowakowski, CD Projekt SVP of business and publishing, told GR+ news guy Leon Hurley at the show. "There's a sizable team still working on [The Witcher 3: Blood and Wine], but an even more sizable team has actually been working on Cyberpunk for quite a while right now."

Nowakowski noted that Cyberpunk 2077 has been in the works since it was first announced back in 2012, though he did add that it was "very early development." CD Projekt Red hasn't given any hint of a release date for the sci-fi, open-world RPG (it's never even officially said the game's coming to this generation of consoles) but we'll hopefully hear more after Blood and Wine launches in the first quarter of 2016.

Beyond CDPR's Cyberpunk future? Nowakowski didn't rule out the possibility that the studio may one day return to the world of The Witcher, but he did make it clear that Geralt's story is over. And that there are no plans for a standalone gwent video game (sorry).

And then we get to take in another interview on PressA2Join with CDP's Karolina Stachyra and Mateusz Tomaszkiewicz:
PA2J: Speaking of paid DLC, The Witcher 3 expansion Hearts of Stone came out recently. Usually when we play an expansion DLC we expect an experience that improves upon or stands out when compared to the core game. For our readers that might not have tried it yet, could you tell us a bit about any challenges that you encountered in trying to top The Witcher 3? What can we expect, furthermore, from Blood and Wine?

KS: Hearts of Stone has a bit different pacing than Wild Hunt had at its core, the main story arc is really condensed and action packed. In the 10 to 15 hours that await you in the Expansion, you'll form a band of thieves and party with a ghost at a wedding, just to embark on some pretty dark adventures later on. As for Blood and Wine, I can't tell you much at this point, but we will introduce a totally different realm to explore, so, if you haven't tried the base game yet, there's no better time than now you'll have plenty of time to explore everything and then dive into something entirely new.