Hits: 1148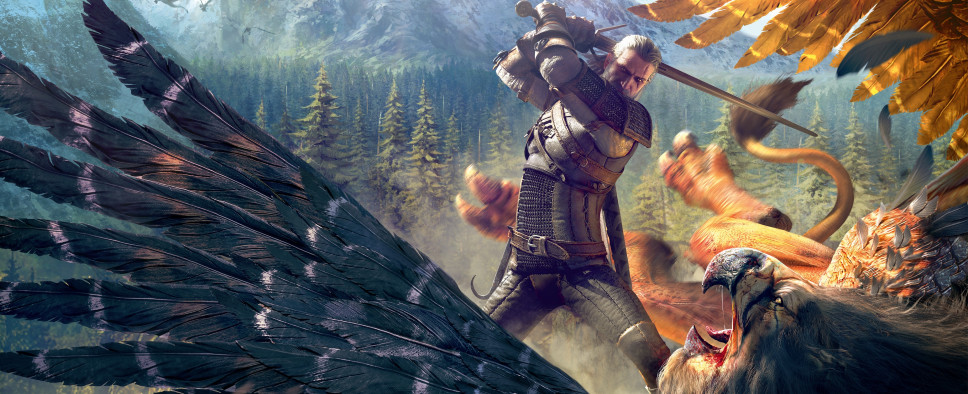 At the 33rd Golden Joystick Awards that aired yesterday, CD Projekt RED managed to pick up Studio of the Year while their most recent title, The Witcher 3: Wild Hunt, took home the Best Storytelling, Best Visual Design, Best Gaming Moment, and Ultimate Game of the Year awards. All five awards combined, that makes them the biggest winners of the show, prompting the studio's own Michał Nowakowski to reflect on what the awards mean to them:
"I think the 'secret' to getting all these awards is partly in what these awards are for," Nowakowski said. He explained how CD Projekt RED has always wanted to be the best at creating RPGs and telling stories, and that these goals have been the driving force behind the studio's designs. "So story-driven games. that's what we wanted to do, that's what we've been aiming to do. And that's how we were thinking about The Witcher in the studio, back home."

In other words, by focusing on what they wanted to do right from the beginning, the developers at CD Projekt RED were able to hone their craft and create something that resonates strongly with players - because keep in mind, the Golden Joystick Awards are decided by you, the gaming public. Judging by the votes, Nowakowski is right.

As for which of the awards he's most excited to receive, Nowakowski said he wasn't sure. "To me, it's between best studio of the year and best game of the year. On the one hand, we got voted ahead of really, really super established studios . and on the other hand, being the best game of the year in the eyes of so many people is a great honor. Probably the greatest we could have. I don't know. If I had to choose, I'd probably flip a coin."