Hits: 1638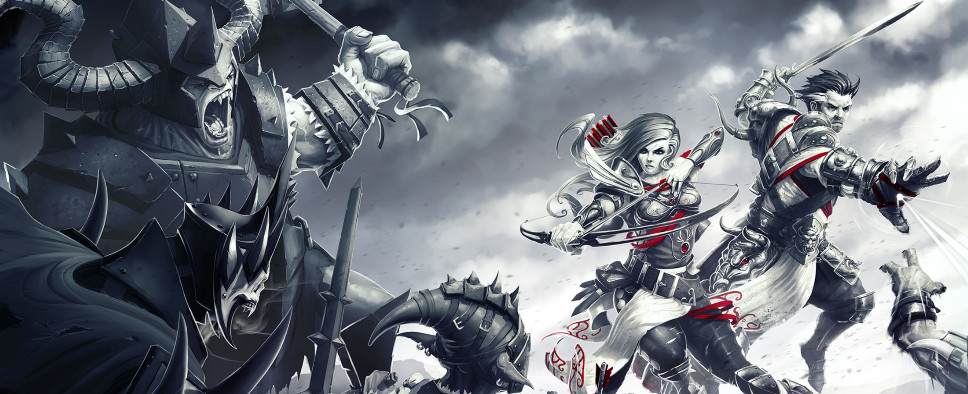 The Enhanced Edition of Divinity: Original Sin is coming out today on PC, PlayStation 4 and Xbox One, and a couple of outlets have already published their reviews for it. It's not nearly enough to argue there is a critical consensus yet, but the first signs are promising nonetheless.
IGN is impressed by the console interface and the split-screen co-op, 9.0/10.
If you want the RPG with the most skills, the most stats to consider, and a world that constantly makes meaningful use of every line on your character sheet, there's nothing else quite like Divinity: Original Sin Enhanced Edition. You can find RPGs that are prettier, more accessible, or less busy, but very few are as dedicated to the true spirit of role-playing as this one is.

PlayStation LifeStyle, 9.0/10.
Ultimately, playing Divinity: Original Sin Enhanced Edition on consoles is a fantastic experience. It may not be the best way to play, as PC still reigns supreme, but it's a fantastic version of an already great game. If you're willing to roll the die, and have luck decide your fate, then you'll have a blast playing through Larian Studios' update of Divinity: Original Sin.