Hits: 1337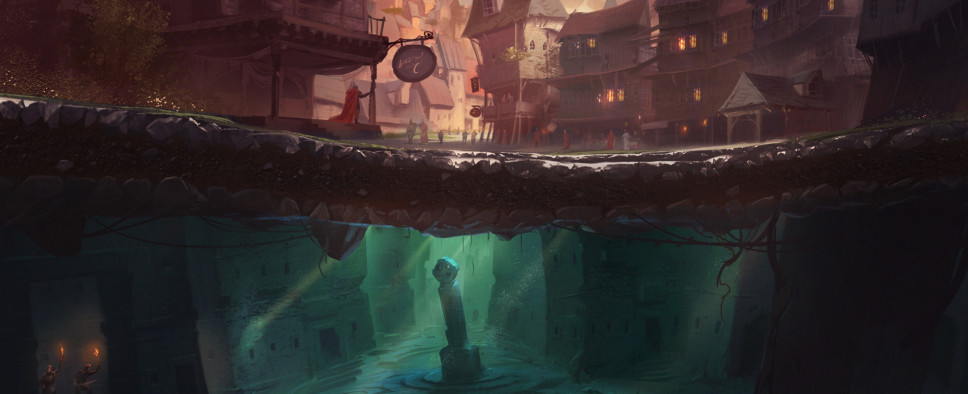 GamesIndustry is reporting that inXile Entertainment, the game development studio founded by Brian Fargo after he left Interplay, which recently gained fame because it trailblazed crowdfunded development in the RPG space, has opened a new office in New Orleans. 
According to CEO Brian Fargo, the choice made sense for two reasons: it lets the studio tap into the talent pool of the East Coast of the US, and also gives the studio the chance to benefit from New Orleans' strong incentive program. According to the report, the option was first discussed in June, and the new office is expected to create 50 new direct jobs:
Overall the new office will create 110 new jobs in Louisiana's Southeast Region according to Louisiana Economic Development, comprised of the 50 new direct jobs (with an average annual salary of $75,000, plus benefits) and 64 indirect jobs.

Talks about the location of the new office with LED and GNO Inc. started in June 2015. An incentive package that includes the services of the LED FastStart job-training program is in place and the state also offers a Digital Interactive Media and Software Development Incentive. InXile Entertainment will also receive support from a combined $10,000 in relocation expenses from GNO Inc. and the New Orleans Business Alliance, or NOLABA.

As far as I know, Louisiana is currently not a major tech hub so this is an interesting move. I can't help but wonder whether we should expect more developers to open new offices or emerge altogether in the state.