Hits: 1118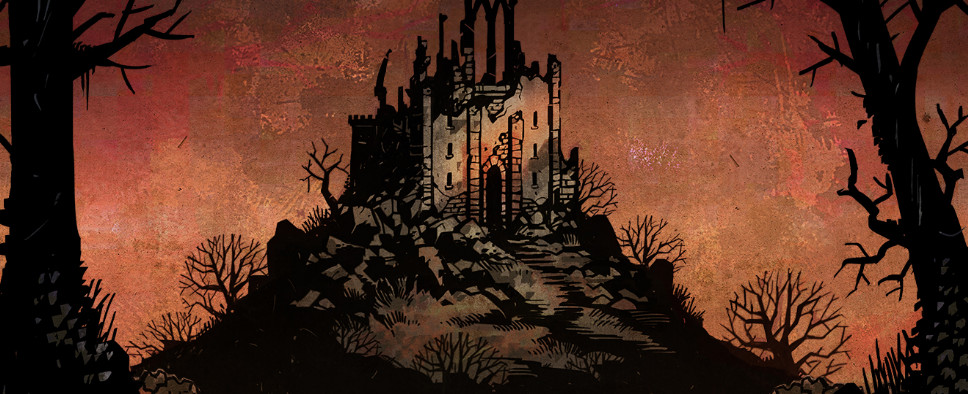 The latest post-funding Kickstarter update for Red Hook Studios' turn-based dungeon crawler on the stresses of dungeon crawling brings some important news: Darkest Dungeon now has an official release date. While players have already explored the game's dungeons for hundreds of hours due to its Early Access release, the game's official release date is set for January 19, 2016. The developers were hoping for a release by the end of the year, but ultimately couldn't meet that deadline:
From the moment we launched early access back in February, we had two important priorities: regularly deliver exciting, meaty updates to the game, and ship the full release this year. We recognized that October would not only be an awesome thematic fit for the full release, but it was early enough in the year to avoid getting swept away by the massive AAA releases around Thanksgiving.

As many of you know, game development has a great many dependencies and variables. Between PAX's, Coves, & corpses, it became clear that an October date would mean rushing our endgame content out the door - a move that would ultimately not be in anyone's best interest. So, we looked at the December 1st timeframe - it would be tight, but with a few lucky bounces and a whole lot of focus, it was doable. A Death Star trench run with Obiwan gently whispering in our ears.

Unfortunately, late last week Chris' father-in-law passed away suddenly. Given our small team size, events such as these have a measurable effect on development. If anyone is out of action, it means delays because each person's job is highly specialized.

As a result, we have set January 19th as our Official Launch Day.

In keeping with our commitment to regular content updates, we'll be dropping an interim patch towards the end of November that introduces a new playable hero: The Abomination! Designed in collaboration with our Lord tier Kickstarter backer, this bloodthirsty class is unlike anything currently in the game. Keep your eyes peeled for the full reveal in the coming weeks! This update will also include two decidedly unsettling backer-designed monsters, as well as some other 'goodies'! You can also expect continued hotfixes as necessary.

Spotted on PC Gamer.