Hits: 1693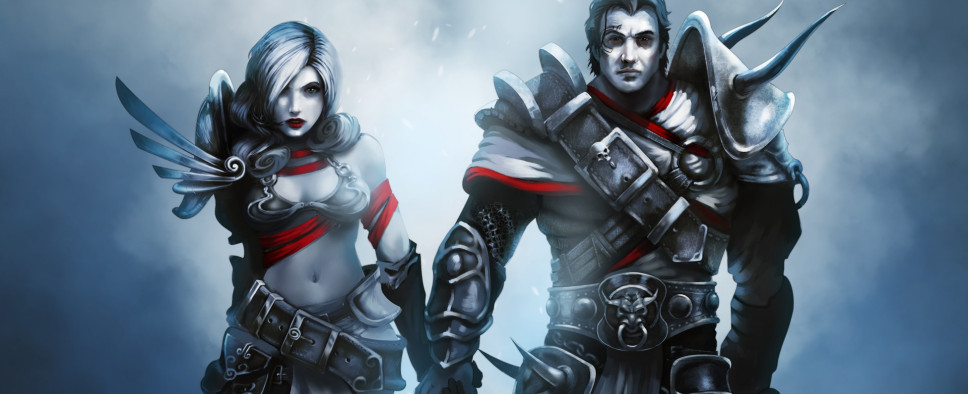 Eurogamer brings word straight from Larian Studios themselves that the Enhanced Edition of Divinity: Original Sin will be released on October 27th across PC (free for current owners), Xbox One, and PlayStation 4. We didn't have a definitive day before, so I suspect we'll be seeing a press release follow-up, too:
Larian Studios has told Eurogamer the Enhanced Edition of Divinity: Original Sin, AKA the console version, will be released 27th October 2015. The date had been vaguely "October" before now. The Enhanced Edition is coming to PS4 and Xbox One as well as PC, where it will be free to owners of the original game.

New in the Enhanced Edition is split-screen co-op, chiefly, which is offered alongside online co-op. Larian released a video earlier in the month, embedded below, showing how it works. And oh my god there's a line that splits the screen!

In addition, the Enhanced Edition brings fully-voiced and remastered dialogues, new quests, new combat styles, changes to the crafting system and a reworked storyline. It all makes for a very enticing package, building on a superb old-school role-playing game originally released on PC last year.