Hits: 1254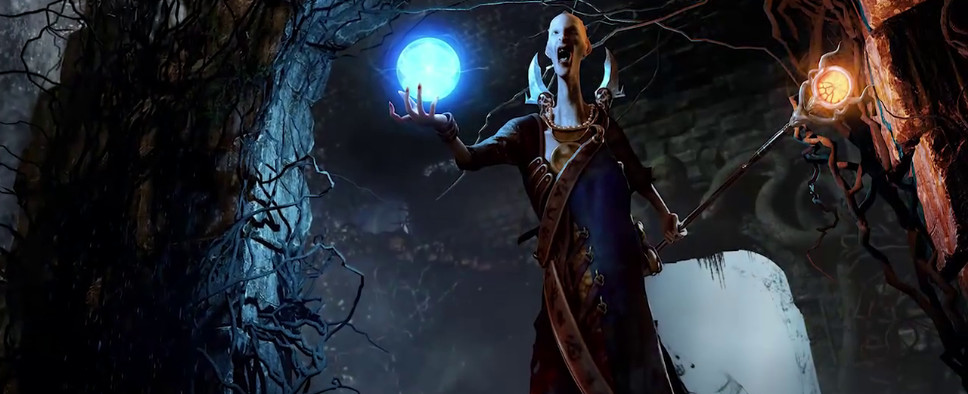 A 25th update has emerged from line producer and former GameBanshee contributor Eric Schwarz over on The Bard's Tale IV Kickstarter campaign, where he reveals that a backer site for the RPG is now available over on the official inXile Entertainment website.  You simply need to link your pledges to your email address and claim your bonus rewards to start reaping the benefits:
So how do you get your hands on your backer bonus rewards? You will need to create an account on the backer web site, although if you already have a Torment account, you can use that on the Bard's Tale site as well (Ranger Center accounts for Wasteland 2 don't carry over).

When creating your account, please be aware that we link your pledges up based on your email address. For those of you who sign up under one email and used a different email to pledge, or may have changed your email address since pledging, remember that you can visit the Email Addresses page on your account to add any secondary emails. These will get linked to your account along with any rewards and pledges made under them.

If you have any further questions on our backer web site works, you can consult our backer site FAQ and help section.

Once you've signed up, you will be able to claim any available bonus rewards you qualify for (including the first 48 hour games and the inXile Loyalty Rewards bonus) by clicking the "Bonus" tab near the top of the Rewards page.

For more information on the bonus rewards and promotions available, and how to claim them, please refer to this page.

Please note that while Wasteland 2, The Witcher and The Witcher 2 bonuses are available for applicable backers, unreleased games such as Torment: Tides of Numenera and the emulated and remastered version of The Bard's Tale Classic Trilogy are not ready yet. But, once they are, you won't have to wait until the release of The Bard's Tale IV to get them.