Hits: 1356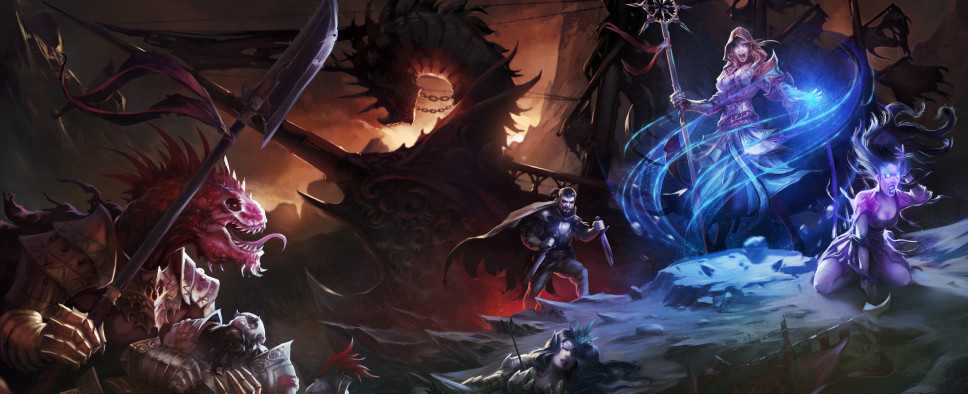 It's hard to believe that it's already been a month since the launch of the Kickstarter campaign for Divinity: Original Sin II, but it must have been, given the campaign wrapped up today. It's been an impressive ride too: with 42,713 backers and $2,032,434 pledged via Kickstarter (with an additional $43,000 coming from PayPal), the folks at Larian have certainly cause to celebrate. 
All the stretch goals for the campaign have been hit, which means that, barring cuts, the game should include features such as an Undead origin and race, more robust modding support, and even a Game Master mode. All that remains for Larian now is to "simply" develop the game:
What's Next?

Of course, this is only the end of the beginning there's still a game to finish! The updates and community involvement will continue for every step of the way; there's plenty of stuff that we haven't even gotten around to showing you yet, and we can't wait to bring you the latest developments. As for now, everyone across Larian's four bases in Ghent, St. Petersburg, Dublin and Quebec will be raising a glass (or two, or eight) to celebrate the end of the campaign and to salute the best community of fans that any developer could possibly hope for!

Congratulations are in order for the Larian team. Now it's entirely up to them to deliver a game that is deserving of this outpouring of support.