Hits: 1705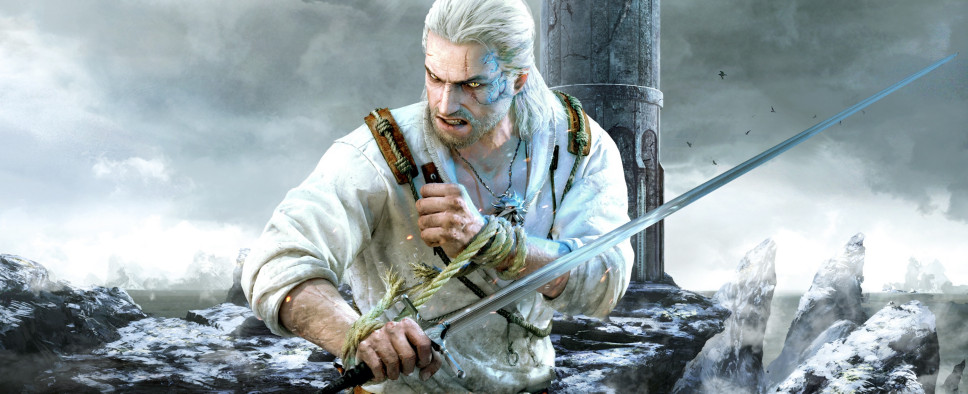 GameSpot has published an interview with CD Projekt's Konrad Tomaszkiewicz about the first piece of paid downloadable content for The Witcher 3: Wild Hunt, Hearts of Stone, which is going to be released on October 13th. During the interview, Tomaszkiewicz briefly talks about the DLC's plot and mechanics, the recommended level to tackle its content, and the goodies included in the physical edition.
A brief excerpt:
Is Hearts of Stone providing only one, major narrative? Or have new sidequests, Witcher contracts, and other missions been included as well? Can you give us any examples?

Hearts of Stone consists of all those things packed together to give you 10 hours of new adventures. However, I'm pretty sure that we're a bit conservative with that number (remember the 100 hours needed to complete everything in Wild Hunt?) and you'll be able to have a lot more fun than that. In a nutshell, HoS features one major narrative that branches out to give gamers alternative ways of completing it; adds a few side-quests, random encounters, and monster hunts.

...

Apart from the narrative, will Hearts of Stone also bring about any other changes or fixes to the main game?

In terms of new mechanics, we're introducing something called Runewords. Runewords are created by combining glyphs and unlock special buffs for Geralt. These can vary from increased resistance to certain types of attacks, to enhancing Geralt's combat ability with an array of magical effects. We're also introducing a new NPC that will help Geralt research Runewords--the Ofirian wizard.