Hits: 1173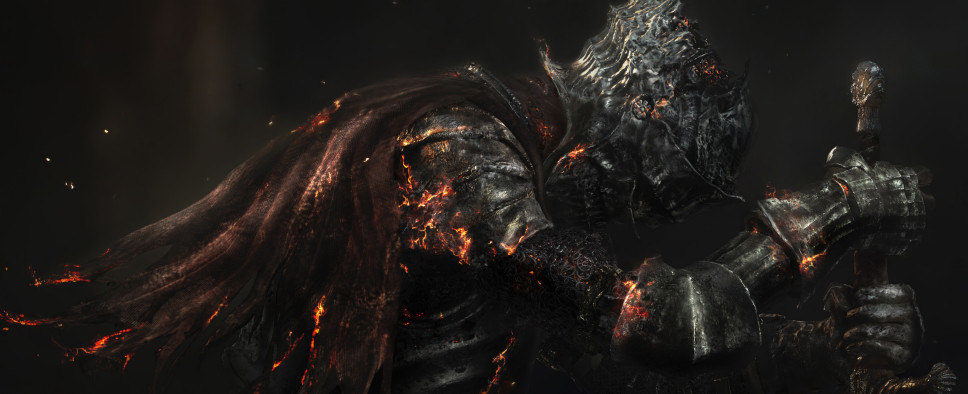 According to a Japanese tweet on From Software's account, Dark Souls III will be releasing on March 24, 2016 on PlayStation 4 and Xbox One in Japan. The release date for the PC version and the rest of the world will be announced at a later date. Here's the google translation:
Action RPG "DARK SOULS III (Dark Seoul 3)" Release Date decision! It will be released March 24, 2016.
'» Windows version and release date of overseas it will be announced at a later date. #DARKSOULS

Presumably, the console versions will be released close to that date in the rest of the world too, though I'm less hopeful for the PC version. Dark Souls II was released about a month later on PC, and I wouldn't be surprised to see a similar delay for its sequel too.
Additionally, Gematsu is reporting that the game will see a Network Test on PlayStation 4 in October. The test will be open between October 16 and October 18, and the Japanese sign-up page is already live. Dark Souls II and Bloodborne both had a Network Test, which showcased a snapshot of the games in production and allowed the developers to stress test their online system and mechanics, so this isn't particularly surprising.
That said, Dark Souls II in particular saw a lot of mechanical changes between its Network Test and release, so it would be wise not to make too many assumptions based on the footage that will inevitably start trickling out in the middle of October.