Hits: 1312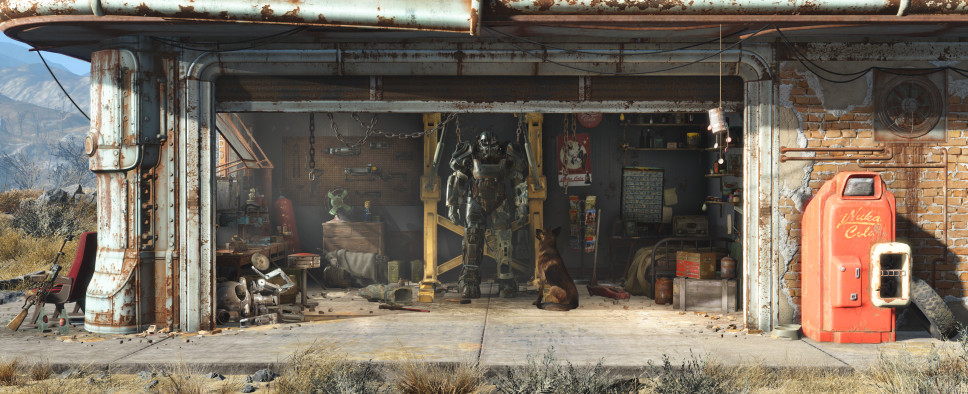 It looks like Bethesda is waiting a while longer to start the full PR blitz for Fallout 4, and as a result there isn't much to report on the long-awaited game in spite of the fans' expectations and demands. There is still some interesting material floating around, however, in the form of four podcast interviews with the voice actors for the protagonist of Fallout 4. As you might imagine, the voice actors are under NDA and can't really let any detail on the game's content slip (not to mention that their experience is largely limited to acting the protagonist's dialogue), but they do offer a lot of insight into the voice direction and the interactions they had with the fan community.
Here are the interviews with Brian T. Delaney, the male protagonist's voice, from podcasts Galaxy News Network and H.A.M. Radio respectively:
Embedded below are the interviews with Courtenay Taylor (I recommend you be careful not to confuse her with Courtney Taylor if you're googling at work) and voice director Kal-El Bogdanove, from the same two podcasts:

When put all together, we're talking about almost 6 hours of recorded audio, so I hope you have some time on your hands if you intend to listen to them.
This is also as good a moment as any to note that, yes, some footage for Fallout 4 leaked out of Gamescom. The quality of it was extremely low and Bethesda has been extremely aggressive in taking it down, so ultimately we decided not to report on it.