Hits: 3842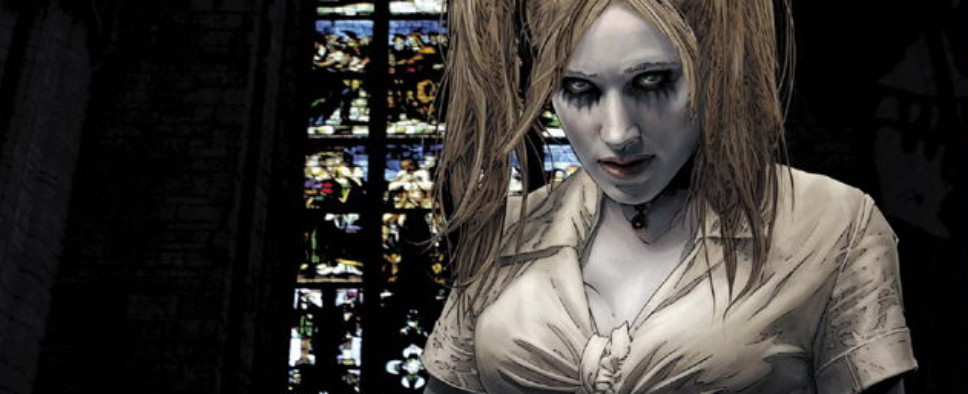 For the first time since the unofficial patch for Troika's Vampire: The Masquerade - Bloodlines debuted, the latest release - version 9.4 - is declared as having been created by Wesp5 "and the Bloodlines community", which likely means that other fans will be contributing to the RPG's continued development for the foreseeable future. In any event, we have more notes to take in:
+Restored museum entrance and downtown area, thanks to EntenSchreck.
+Made LaCroix give you the museum keys and Blood Theft always work.
+Fixed aura for crying woman in SM and improved library quest again.
+Opened pier after murder is gone, thanks atrblizzard and Psycho-A.
+Added random thunder sounds to waterfront and removed tutorial key.
+Created default keyboard cfg for plus options, thanks to Psycho-A.
+Fixed snatch sound and other entity bugs using decompiler warnings.
+Cleaned up SM apartment without switching map, thanks to Psycho-A.
+Added twelve original musical compositions, thanks to Rik Schaffer.
+Restored lockpick sound, warehouse music and Last Round barkeeper.
+Added guard outside Empire hotel and changed Warrens Shortcut hall.
+Improved details for all new maps and the SDK, thanks to Psycho-A.
+Corrected occult item heal rate and descriptions in plus and basic.
+Restored Blood Hunt newspaper and fixed bus stops and poles there.
+Fixed one Vandal gesture and his background music, thanks Psycho-A.
+Moved finding out about the Gargoyle XP to avoid preferring sides.
Corrected Milligan not leaving his apartment in case you were loud.
Removed Tourette gun from model and made her give it in basic too.
Fixed many errors in particle and materials files, thanks Psycho-A.
Added script to run Bloodlines and mods under Wine, thanks to SCO.
Corrected Johansen's Empire hotel name and weapons and keys sounds.
Added another Sweet FX shader suite preset, thanks to Citizenkane.
Corrected Malkavian ghoul's sounds and restored basic wallet scale.
Fixed some Johansen, Lily, Dema, Boris and Copper dialogue issues.
Corrected pier streetlights on three maps and removed police lines.