Hits: 1486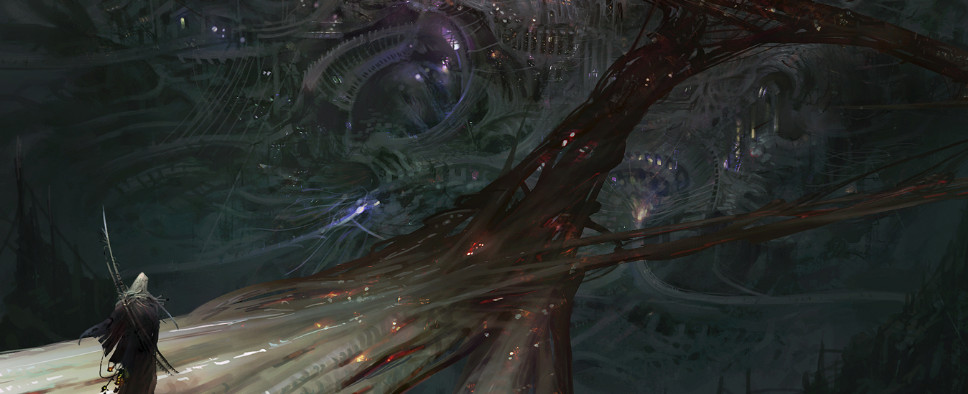 The Alpha Systems Test for Torment: Tides of Numenera is under no embargo of any kind, so backers who backed at a high enough tier to qualify for it have been free to record footage and post their impressions for the last couple of days. Truth be told, there's not a whole lot to see at this point, as the AST just about covers character creation and is still subject to change in the future, but for those of us who are eager to see the team's progress there's some footage floating around on YouTube.
Here's 23 minutes of commented character creation gameplay, courtesy of "GameHorder":

Some more footage is available on YouTube, but I ultimately decided to skip it because the videos weren't in English. Given how small the section is and how similarly it plays for all the players (it's the beginning of the game, after all), linking other videos seems rather redundant to me.