Hits: 1711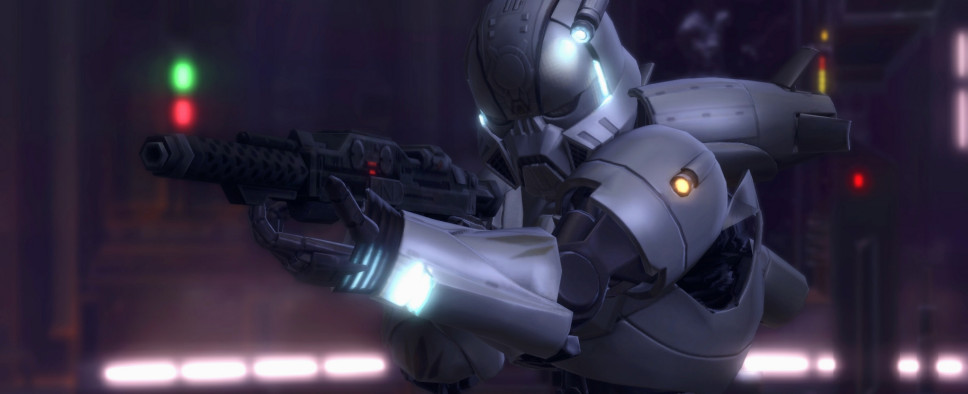 Electronic Arts has released a new trailer for the upcoming expansion to BioWare's Star Wars: The Old Republic, Knights of the Fallen Empire, that showcases a number of story scenes straight from the expansion. In addition to that, a press release they sent us mentions that the developers will also be hosting a gameplay demo at Gamescom, so expect previews and possibly more gameplay footage shortly.
In the meantime, here's the trailer:

Knighs of the Fallen Empire will be a free expansion for all subscribers and include "the first nine chapters of an episodic storyline that continues to evolve with new chapters released on an ongoing basis". The expansion will release on October 27th.