Hits: 914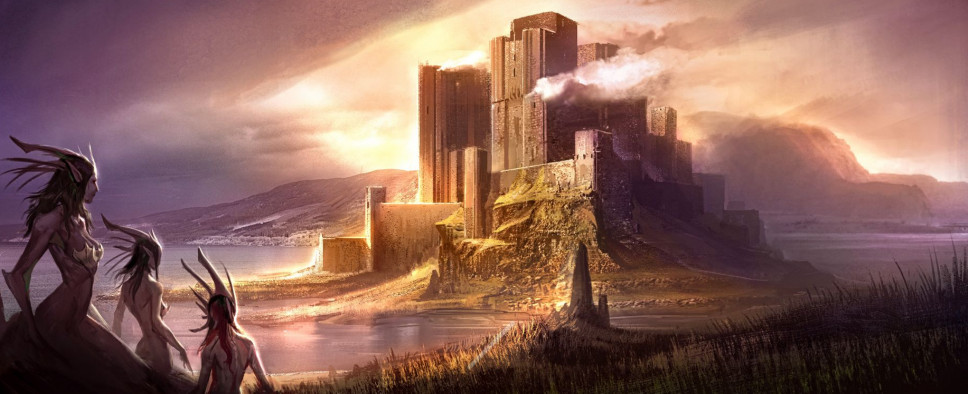 Since the last time we checked, two more updates have been released for the now concluded The Bard's Tale IV Kickstarter crowdfunding campaign. While update 23 was simply sent out as a reminder to backers that the campaign reached its goal and managed to raise more than $1.5 million, update 24 includes a brief mention of the current progress, both in terms of development and for various campaign-related things, including Nathan Long's episodic story and the backer web site:
Last week we had the final pledge data from Kickstarter collected, and our production team has been working through that data, getting it ready for importing into our own backer site, and of course, building the backer web site itself. There are many moving parts involved, and while we have a great base to build off with our previous campaigns, every campaign is also a little different in terms of its exact needs.

We did want to give you a quick sense of where we're at, though. First, we'll have our backer account system, where you'll be able to manage your rewards and add-ons by selecting them from a list. You'll also be able to make brand-new pledges, if there was an add-on you missed first time around, or if you wanted to upgrade your pledge.

Beyond that, we're hoping to have a number of features that we'll be taking advantage of as time goes on, such as a news posting system, and galleries for screenshots, wallpapers, and video. Many of these features made it to our other web sites later on, but we're hoping to have these earlier for our Bard's Tale site so that you'll have information on the game in one convenient place.

Keep an eye out for more information. We'll alert you through a Kickstarter update as soon as the backer site is ready for you to check out.