Hits: 1244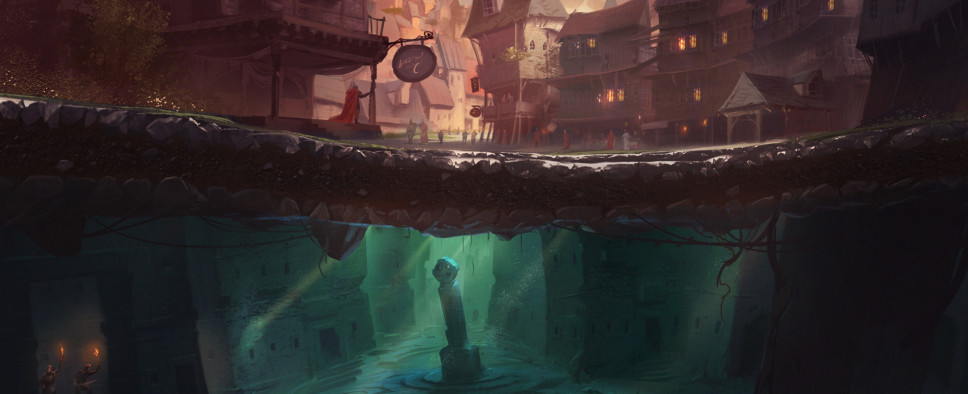 The Kickstarter campaign for The Bard's Tale IV has raised $1,519,495 in total before ending this night. While inXile hasn't published the Paypal numbers yet, I genuinely doubt the $1.7 and $1.9 million stretch goals have been hit, which means dungeon design contributions from Colin McComb and Chris Avellone haven't been secured.
To celebrate the end of the campaign, the developers have also streamed a wrap-up party together with Quill18, a YouTuber and streamer who specializes in strategy games and old-school role-playing titles. The stream includes a look at some gameplay from Wasteland 2: Director's Cut (the quality is very low unfortunately, because it was captured from a camera pointed at a TV screen) and a presentation of some aspects of Torment: Tides of Numenera. The stream meandered at points and is probably too long for its own good, but is still a good watch if you're interested in inXile's stable of upcoming titles.
As usual, congratulations go to the developers for a successful campaign. We sincerely hope development will be smooth and the final title will match the quality promised during this month of crowdfunding.