Hits: 1749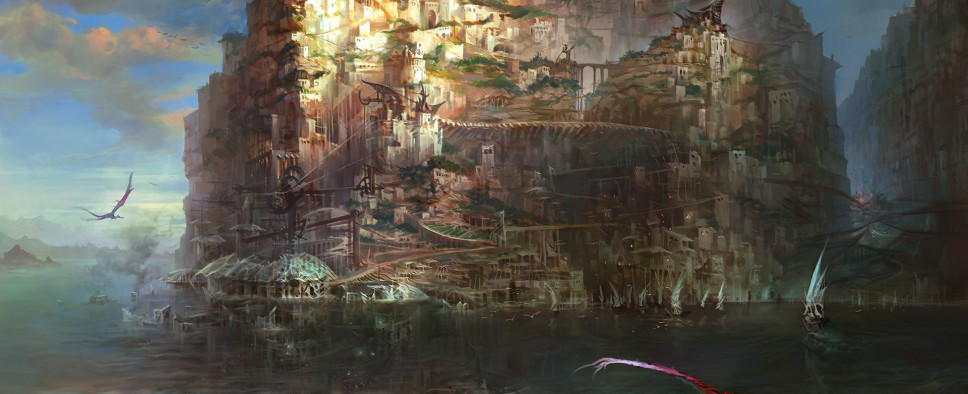 The folks at inXile have been pushing updates for all their crowdfunded projects today, including Torment: Tides of Numenera. The update is surprisingly short, and mostly serves to highlight the fact that inXile's livestream for the end of The Bard's Tale IV Kickstarter campaign will include a part where developers George Ziets, Josh Jertberg and Jeremy Kopman will talk about various aspects of the game:
This evening we're doing an all studio party to celebrate our recent successes in crowdfunding and production as Torment is making great progress, Bard's Tale IV achieved its funding goal, and the Wasteland 2 Director's Cut is in a good state to hit its late summer release. We'll be streaming this party live from 4pm to 6pm Pacific on the Twitch channel of famous streamer Quill. As part of the stream we wanted to present our fans with more on our ongoing projects Wasteland 2: Director's Cut and Torment: Tides of Numenera. The Director's Cut will be live-streamed for the first time!

As for Torment, Lead Area Designer George Ziets, our Lead Animator Josh Jertberg (both also in the fist-bump photo above) and our Crisis Design Lead Jeremy Kopman will each talk during this live stream. We won't be showing the game in action but George will share some about Sagus Cliffs (minor spoilers), Josh will talk about our root motion animation, and Jeremy will talk systems design. So be sure to tune in about three hours from now!

The update also includes a look at a work-in-progress version of the world map that some backers will be able to own in either digital or physical form depending on the reward tier.