Hits: 1030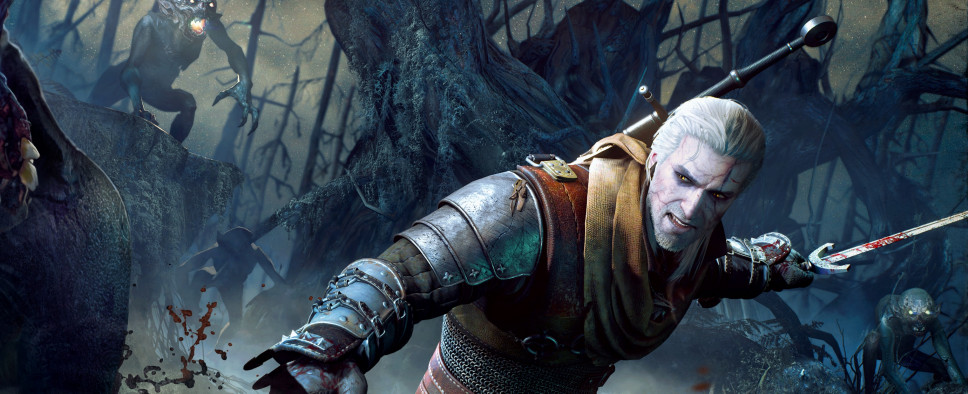 Those of us who happen to own a copy of The Witcher 3: Wild Hunt have once again been treated to some downloadable content for the game, and this time it comes in the form of an "elite Wolf School witcher gear set" and "a new look for Triss Merigold". From the announcement:
Happy DLC Day, everyone! Regardless of whether you have already completed your playthrough of The Witcher 3: Wild Hunt or if you are only just getting into the story, you're sure to love these two completely free content updates to your experience.

Yennefer got a new wardrobe, so why should our other favorite female protagonist fall behind? The exclusive new look for Triss Merigold will let you deck her out in a dress worthy of a powerful and elegant sorceress instead of her regular travel-friendly garb.

Love hunting through the wild? The all-new set of Witcher gear is for you - after so many requests to add it flooded CD PROJEKT RED. This time, you can deck out in a Wolf School set - but beware, you will have to follow an epic scavenger hunt through to the end to get your hands on this long-lost treasure!