Hits: 1064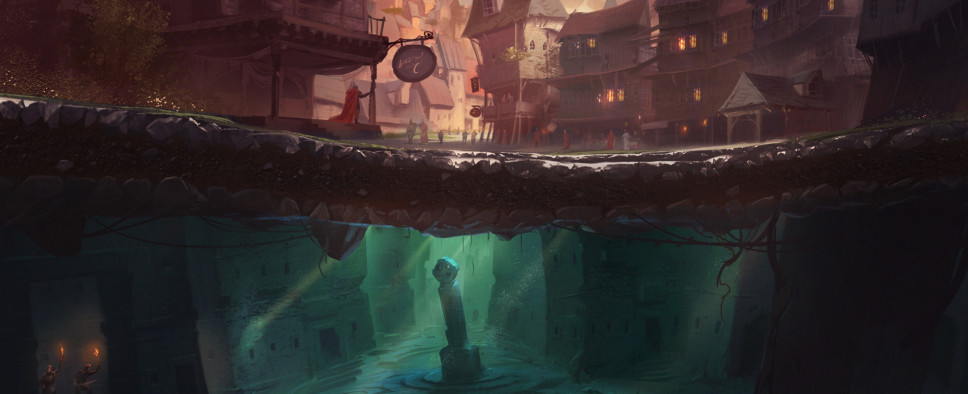 A new stretch goal and a call to arm for backers to spread the word are the subjects of the latest update for The Bard's Tale IV Kickstarter, which is now just about $30,000 short of its funding goal with 27 days of campaign to go. Should the project reach at least $1.35 million by the end of the campaign, inXile is planning to implement a crafting system on top of the $1.3 million enhanced companion NPC system:
Crafting our Stretch Goals

We've got plans for some exciting stretch goals and even announced our first one: at $1.3 million we'll add an Enhanced Companion NPC System and add 2 more CNPCs. What's next after that one? At $1.35 million, we'll add a Crafting System.

As we showed in the Kickstarter text, items are very much a part of our sense of discovery and mystery, and you can thoroughly study many weapons and unlock ways to enhance or modify them. When we hit the $1.35 million stretch goal, we'll compliment the item interaction with a robust crafting system allowing you to find ingredients and components throughout the world that allow you to make all kinds of game modifying items and weapons. By tying this in with our magic system, you can influence the newly created item's abilities directly through many of the various abilities. With this system, after unlocking an item's potential you can imbue it with power from a certain school of magic, or a specific spell, or even a Bard's song to give it a new, unique capability.