Hits: 1380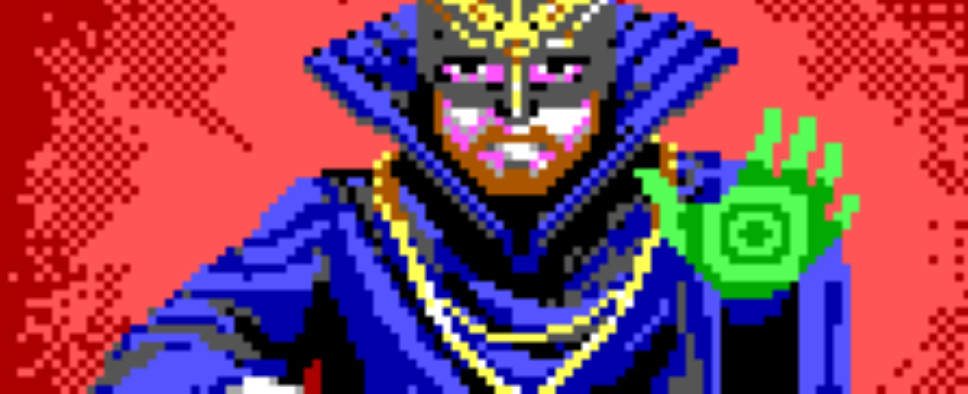 Those of us who chose to throw some money at inXile Entertainment's The Bard's Tale IV Kickstarter campaign received some more good news today, namely that any pledges of $20 or higher will entitle us to free copies of the original trilogy. And not just "emulated versions" of the originals, but also enhanced editions that are in active development by one of the original designers - Rebecca (Burger) Heineman:
The Bard's Tale Trilogy Free to All Kickstarter Backers

Newport Beach, CA June 10, 2015 Today inXile Entertainment is proud to announce that the original The Bard's Tale, The Bard's Tale II: The Destiny Knight and The Bard's Tale III: Thief of Fate will be given FREE to all backers of the currently ongoing The Bard's Tale IV Kickstarter for any pledges to tier $20 or higher.

The original trilogy will be released to backers after the Kickstarter has successfully funded as emulated versions of the classic games. However, inXile Entertainment also has an agreement in place with the original The Bard's Tale III programmer Rebecca (Burger) Heineman to work on updated versions of the three games based on their Apple IIGS versions, to run natively on modern Windows and Mac PCs. Once she delivers on the enhanced versions, they too will be given free to backers.

(It's pretty amazing to see how far the graphics have come since these first games and it's fun to think that people will still be playing these classics decades after release. These games made my career so it's only fitting that we are doing another game.) said Brian Fargo, CEO. (Of course playing them will not be necessary to understand the new title, but we wanted to give our backers the opportunity to and are always happy to give our supporters some free extra value!)

About The Bard's Tale IV:
The original The Bard's Tale was a surprise hit in 1985, putting Interplay on the map and launching the career of Brian Fargo. Now, 30 years later, inXile has full access to the name and contents of the original The Bard's Tale, making it possible to make a true sequel to the originals, living up to the rich dungeon crawler heritage it helped build.

About inXile Entertainment:
Founded by long-time industry veteran @BrianFargo in 2002, inXile Entertainment develops interactive entertainment software for all popular game systems, personal computers and wireless devices. The most current projects under development are Wasteland 2 and Torment: Tides of Numenera, both financed by its fans via @Kickstarter. For more information about inXile Entertainment visit: www.inxile-entertainment.com.