Hits: 5147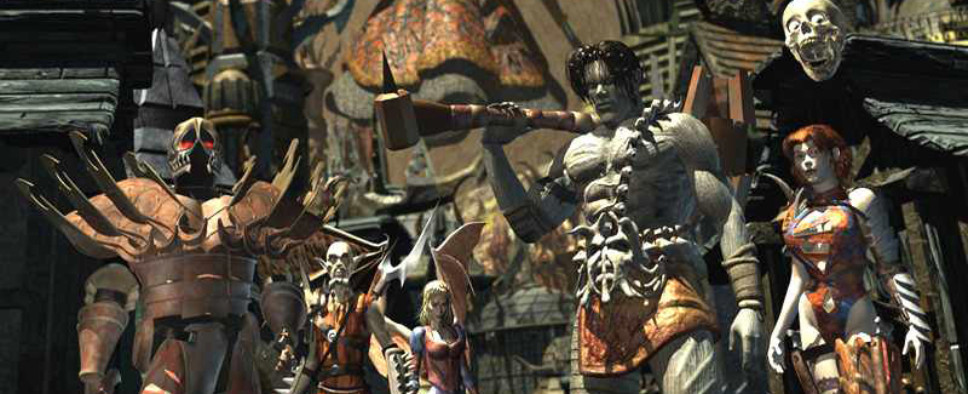 While I have to admit, I am not completely surprised, this is still shocking news: Obsidian's co-founder and co-owner Chris Avellone, known for his work on Planescape: Torment, Fallout 2 and Fallout: New Vegas and its DLC among others, has announced on Twitter that he has left Obsidian:
I have officially left Obsidian Entertainment to accept a sudden opening as the Defence Against the Dark Arts Professor at Hogwarts.

(The first part is serious, but much love and well wishes to my fellow devs, good folks one and all.)
While Avellone has continued to work on most of Obsidian's projects throughout the studio's history so far, he seems to have moved away from full-on development as a lead. Lately Avellone has provided minor contributions to projects for Obsidian and inXile (most recently, Pillars of Eternity, Wasteland 2 and Torment: Tides of Numenera), while also doing less glamorous internal work at Obsidian, such as reviewing other designers' concept.
Avellone has also been very active in the industry too. He has been part of a large number of panels and speeches at industry events, and has also kept giving his customary large number of interviews to the specialized press and fans alike.
Planescape: Torment and Fallout 2 are, together with the original Baldur's Gate, the games that made an RPG fan, so I can't help but wish the man best in his next endeavor. Hopefully this isn't a full break from the industry, and we'll get a chance to play more Avellone-designed content in the future.